Gayer-Anderson Collection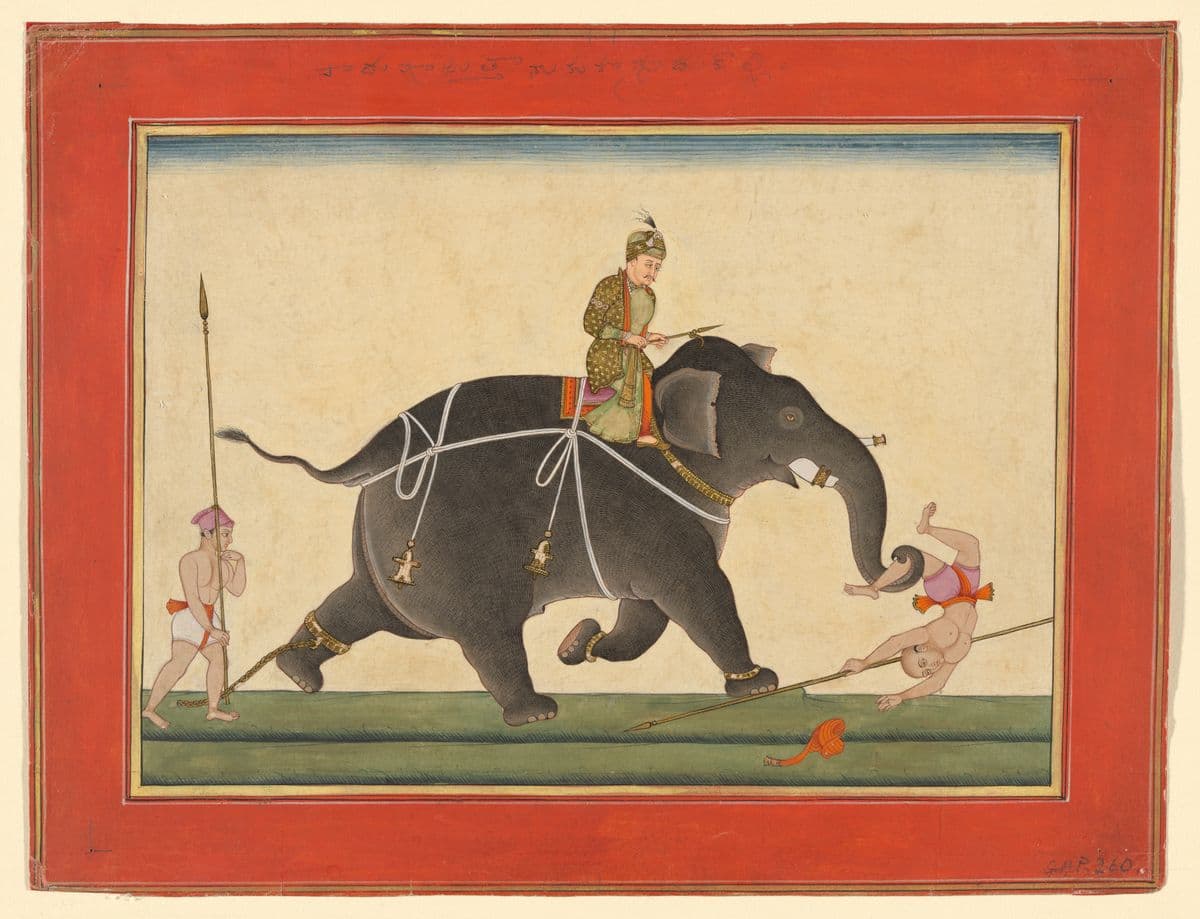 About
Colonel Thomas Gayer Gayer-Anderson CMG, DSO (1881–1960) and his identical twin brother Major Robert "John" Grenville Gayer-Anderson, Pasha (1881–1945) assembled a collection of Indian paintings, drawings and sculptures between the 1920s and the 1950s. In 1926, Robert, who worked for the Egyptian government in Cairo, gave his visiting brother six Indian paintings he had purchased locally. This gift was the seed from which the collection grew, with Robert continuing to make purchases in Cairo while Thomas collected in India and in the United Kingdom.
The Irish brothers had each befriended an Australian soldier during military service, and as a result decided to give part of their collection to the Commonwealth of Australia 'as a token of their sincere admiration for the Australian people'. Presented by Thomas in 1954, the Gayer-Anderson Gift was accompanied by detailed records of where and when each work was acquired. This has enabled Asian art provenance project researchers to establish detailed collecting histories for the paintings, in some cases extending in an unbroken chain of ownership back to the creator.
Share your knowledge
We are keen to hear from you about our project, so please share your knowledge. If you have any information please email us at provenance@nga.gov.au.