Cressida Campbell Kids & Families Art Trail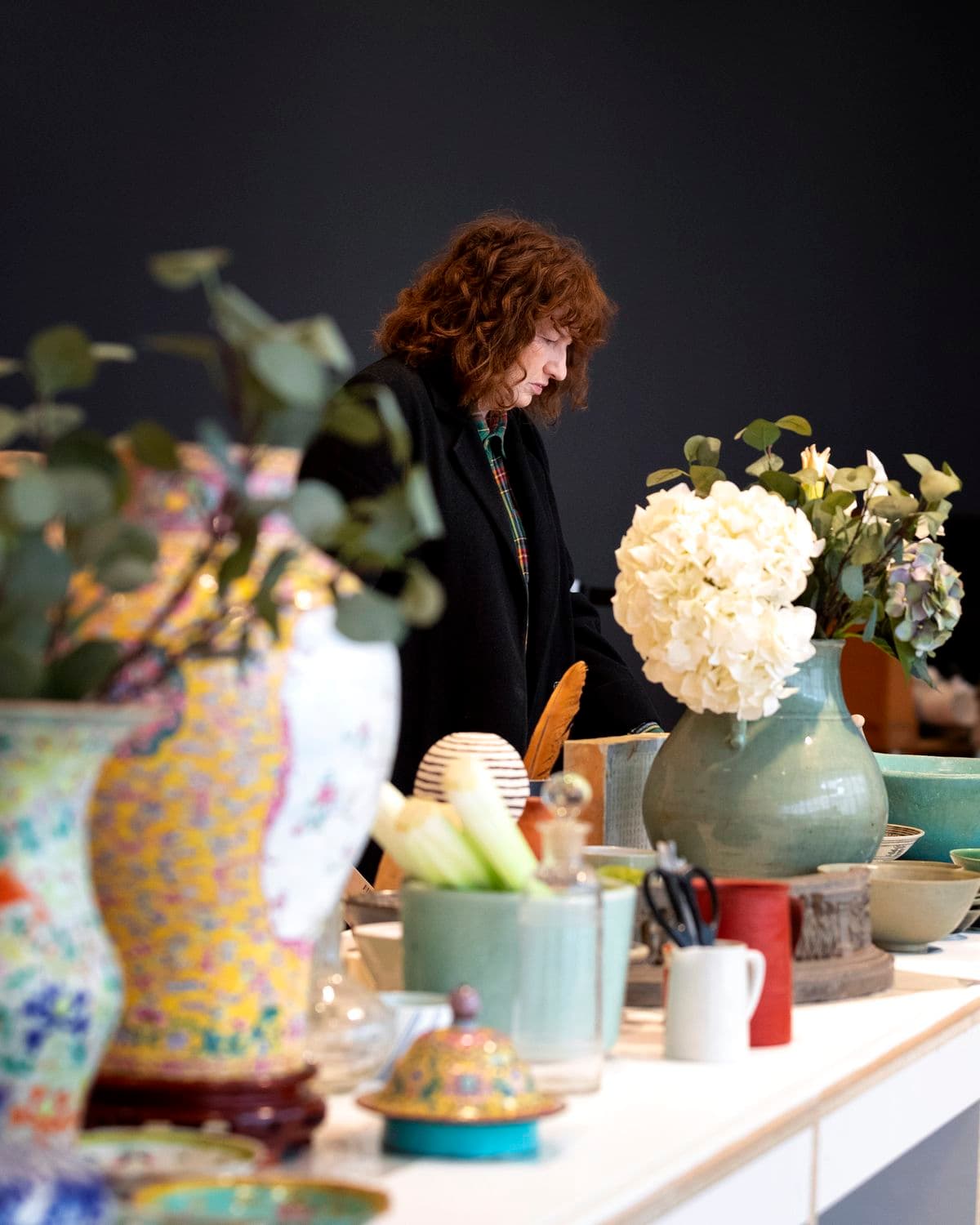 Take a playful look at Cressida Campbell's art and explore a sense of childlike wonder. This art trail has been inspired by Cressida Campbell's memories of an enchanted childhood and has been specially written for children and their families to enjoy in the exhibition together.
Collect your free family art trail when you visit the exhibition Cressida Campbell.