Dear Pyongyang (2005)
Directed by Yang Yong-hi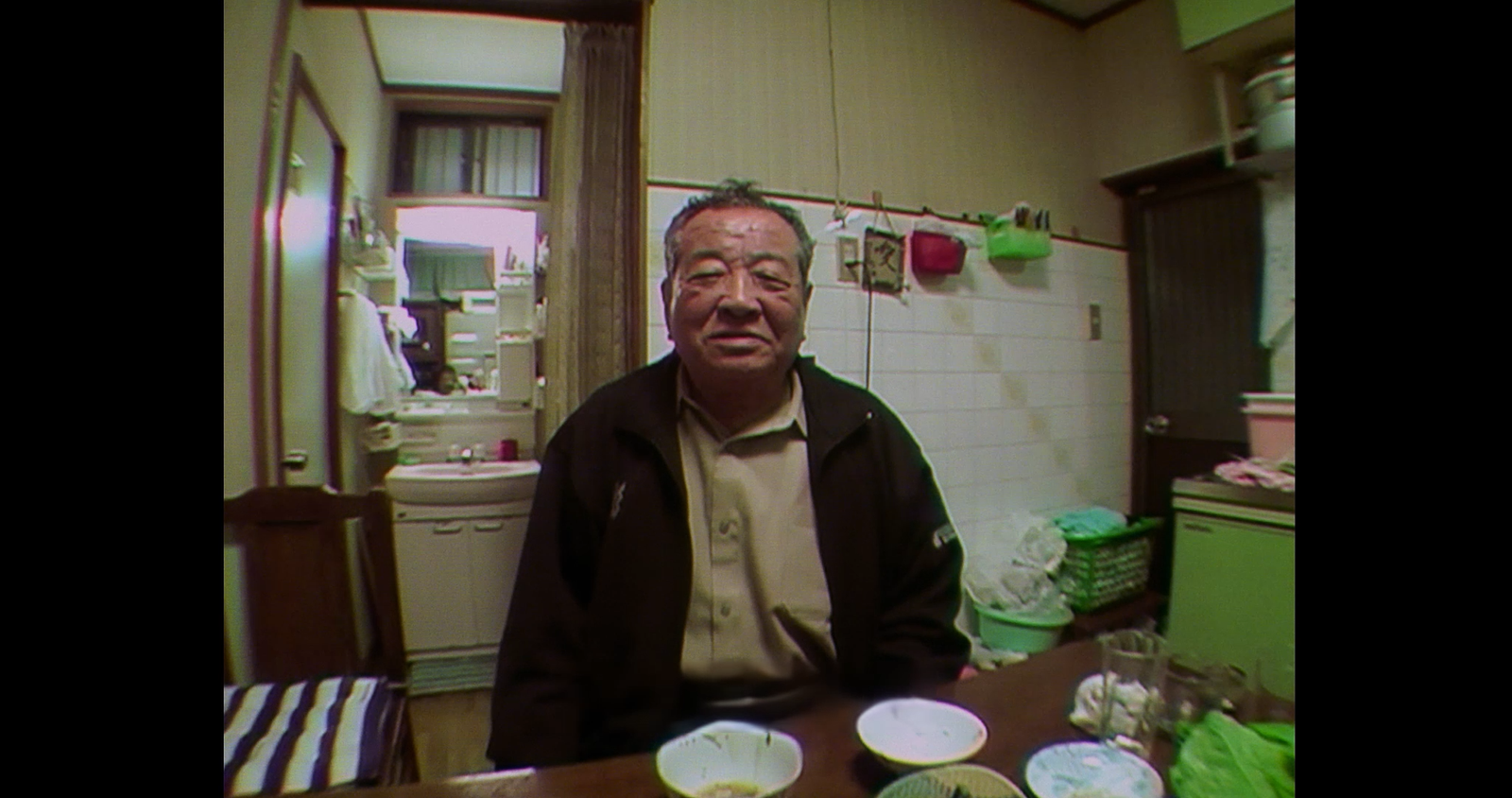 Free, booking essential
This film is unclassified
Film duration: 1h 47m

Yang Yong-hi is a second-generation Korean who was born and raised in Japan by parents who dedicated their lives to their home country, North Korea, as leaders of Chōsen Sōren (The General Association of Korean Residents in Japan). Her three brothers returned to North Korea more than 30 years ago and live in the capital city, Pyongyang to this day. Filmed over multiple decades in Japan and North Korea, this documentary film follows the struggle between Yang and her father and the process through which they came to accept each other's different values.
The film features Korean and Japanese dialogue with English subtitles.
Dear Pyongyang is one of two films selected by Haegue Yang to accompany her solo exhibition, Changing From From To From. The Japanese New Wave film Death by Hanging will be screened at Arc Cinema, National Film and Sound Archive of Australia, on 26 August 2023.
Russell Storer (Head Curator, International Art) and Beatrice Thompson (Associate Curator, Asian and Pacific Art) will introduce the film and its connection to ideas in Haegue Yang's work. 
Saturday Screenings is a free program of film screenings presented in partnership between the National Gallery of Australia and National Film and Sound Archive of Australia.
Changing From From To From is on display at the National Gallery from 27 May – 24 Sep 2023.
Other Saturday Screenings