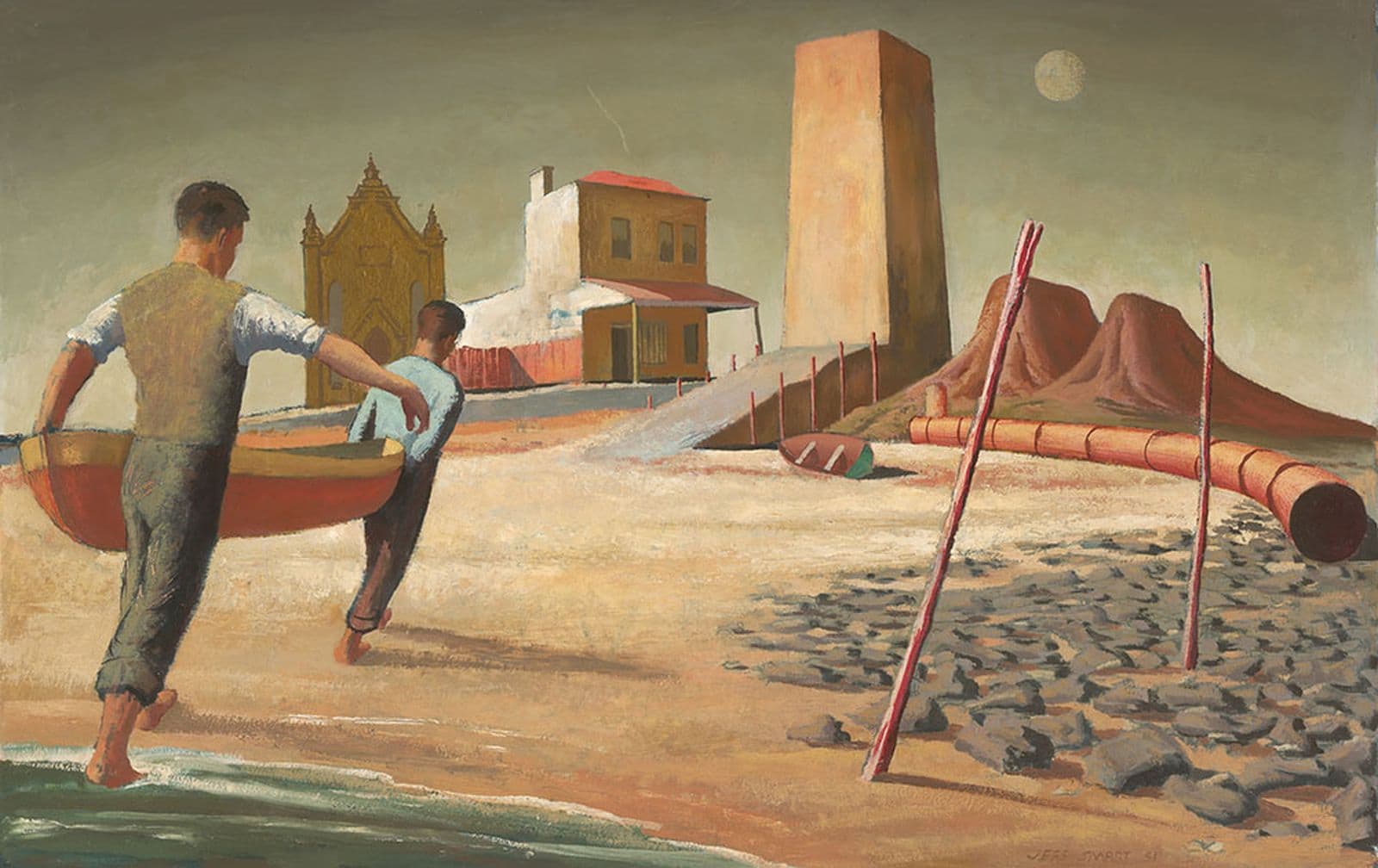 About
Planning a short break or weekend getaway in Canberra? Find more than you came for when you visit Canberra. Whether it's iconic masterpieces or breathtaking natural beauty, whether it's world-class wining and dining, everything is just moments away. Indulge in wine tasting and boutique shopping, power through mountain biking and rock climbing, experience a jam-packed calendar of festivals and events.
Our major partner Qantas offers domestic flights to Canberra from most major Australian cities including multiple daily domestic flights to and from Sydney and Melbourne.
Stay with our friends at Capital Hotel Group. With packages starting from $127 per night, and priority access pass to Jeffrey Smart when you book your accommodation. 
Accommodation Packages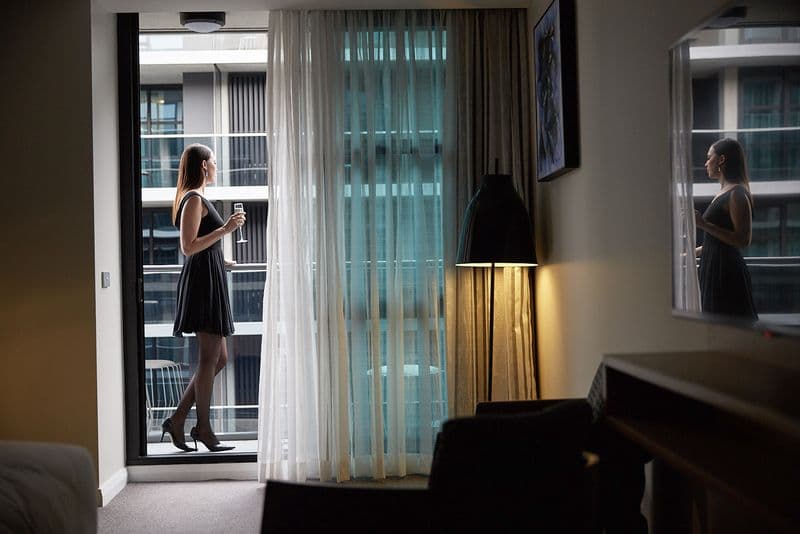 Avenue Hotel
Avenue Hotel Canberra offers luxury hotel rooms, apartments, and spa suites. The hotel is perfectly located in the Canberra CBD, on the doorstep of the Braddon dining and shopping precinct and only a short 8 min drive to the National Gallery. 

80 Northbourne Avenue
Braddon, ACT 2601
+61 2 6246 9500 / 1800 828 000
avenuehotel.com.au

Packages start from $195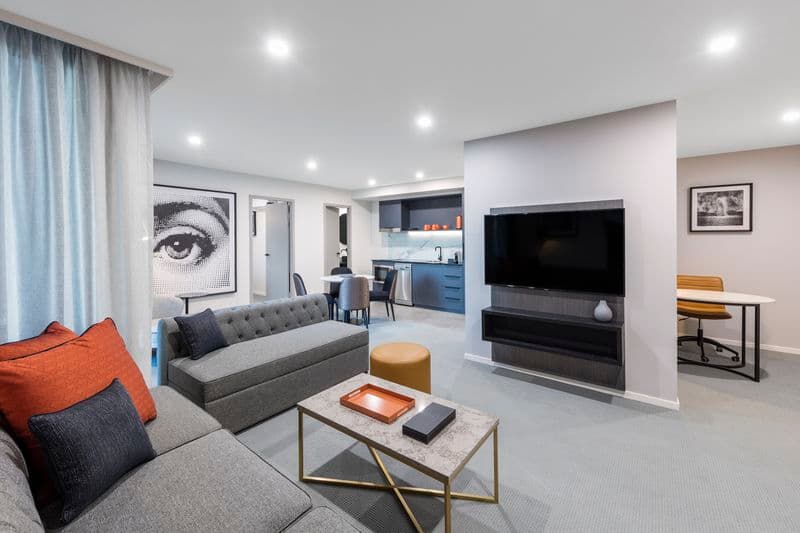 Deco Hotel
Be delighted by the elegance, luxury and service of Canberra's newest stylish accommodation, featuring a mixture of hotel rooms, one bedroom and two bedroom apartments. Take advantage of the light rail, and only a short 9 min drive to the National Gallery. 

214 Northbourne Avenue
Braddon, ACT 2612
+61 2 6246 7700 / 1800 828 000
decohotel.com.au

Packages start from $146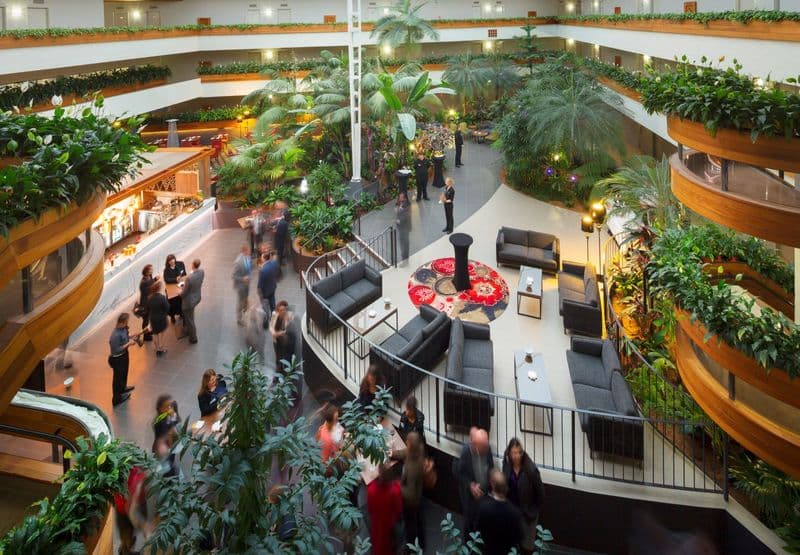 Pavilion Hotel
Pavilion on Northbourne provides affordable accommodation with a pool. Less than 10-minute drive to the National Gallery and a light rail stop directly out the front of the hotel. 

242 Northbourne Avenue
Dickson, ACT 2602
+61 2 6247 6888 / 1800 828 000
Pavilioncanberra.com.au

Packages start from $127