Photography
Recent Acquisitions 1989
Exhibition
25 Feb 1989 – 4 Jun 1989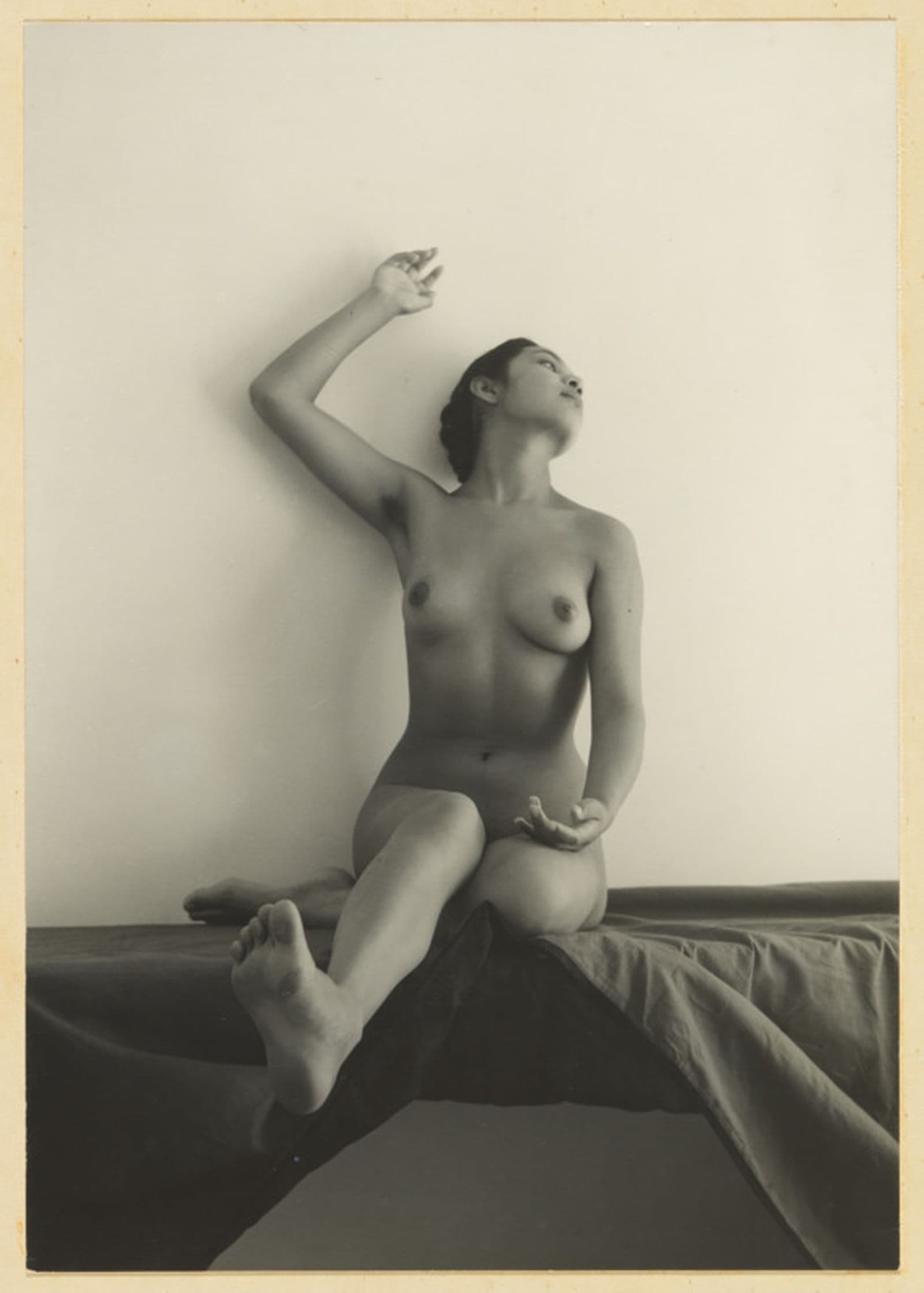 About
---
The heart of an art museum is its collection of works of art The National Collection provides the basis of the Australian National Gallery's activities — the permanent displays of works of art, changing exhibitions, publications, and public programs. The Collection provides an invaluable resource for both the Australian public and overseas visitors.
The Gallery has a particularly fine collection of photographs, which was begun in 1972, ten years before the official opening of the Gallery. Shaping of the collection began in earnest with the appointment of the first Curator of Photography, Ian North, in 1981. There are now over 12,000 Australian and international photographs that span the one hundred and fifty years since the invention of photography in 1839.
The Australian section is historically comprehensive, and key photographers are represented in many cases by very large bodies of work. The International collection covers the major moments in the history of photography.
Photography: Recent Acquisitions displays the breadth of the Gallery's collecting policy for photography. The exhibition comprises a selection of photographic works acquired by purchase and donation within the last twelve months, and includes historical and contemporary works by Australian and international photographers. Young Australian photographers are represented by works acquired from funds generously donated by KODAK (Australasia) PTY LTD. The photographs on display were made for a variety of purposes, and they demonstrate a number of photographic processes as well as a wide range of subjects that reflect diverse concerns.
It is hoped that an exhibition of recent acquisitions will become an annual event at the Gallery, taking its place alongside the two thematic exhibitions organized by the Department of Photography each year. Photography exhibitions mounted by the Gallery will also tour Australia as part of the Travelling Exhibitions Program.
The Gallery has a strong commitment to the development of its photographic collection, which is extended and strengthened by each new acquisition. The growing scope of the collection will continue to ensure the Gallery's role as the centre for the appreciation, study and promotion of photgraphy in Australia.
Helen Ennis
Curator of Photography