Capital Hotel Group
Corporate Partnership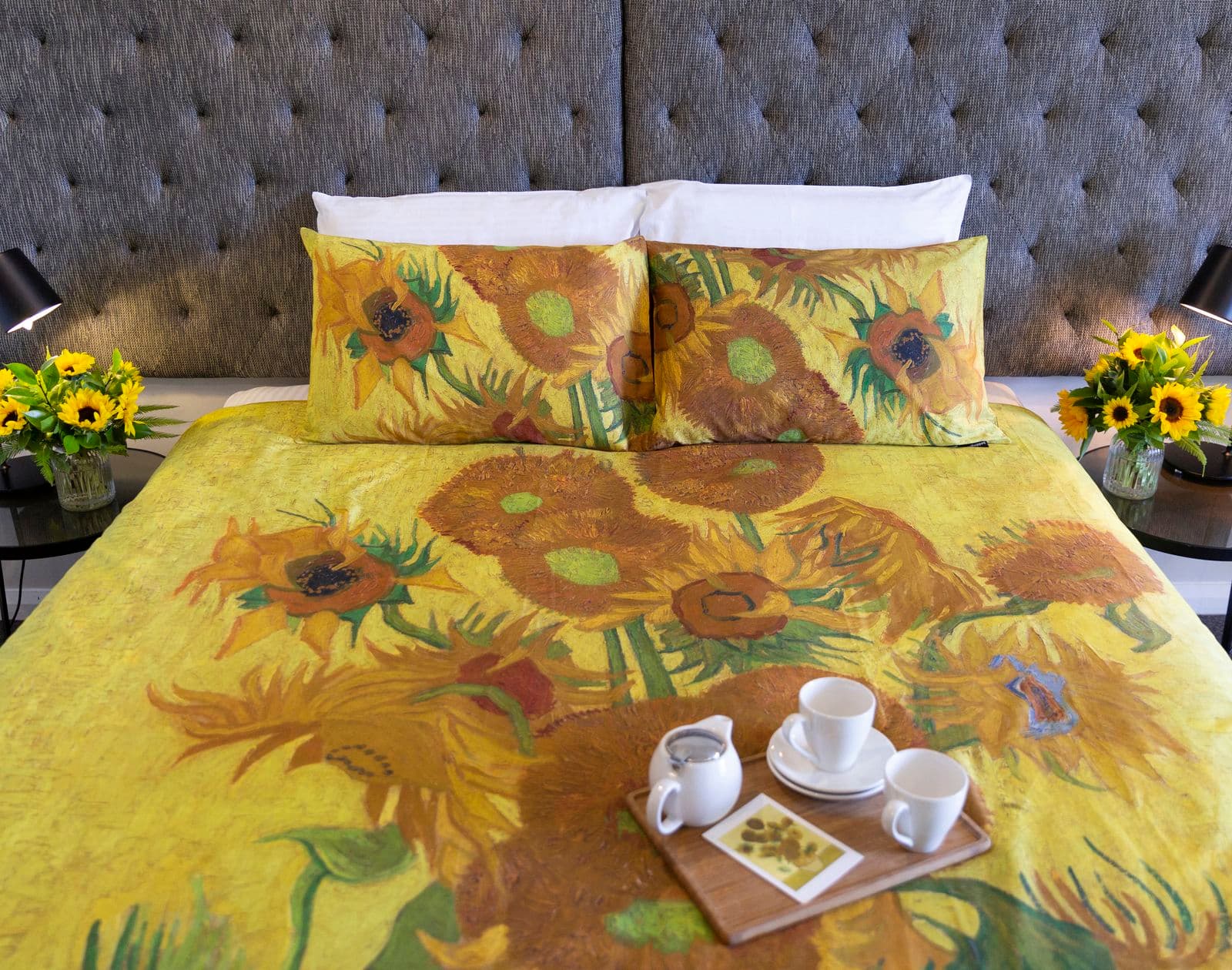 'The National Gallery plays an integral role for the Canberra tourism industry. The exhibitions are inspirational, rich with experience and most often exclusive to Canberra.'
With over 70% of visitors to the National Gallery travelling from interstate, partnerships within the tourism sector are critical to bring guests to Canberra. We know that the journey is just as important as the destination; and that accommodation, food and retail experiences all form part of the cultural pilgrimage on a short break.
Capital Hotel guests have enjoyed accommodation and ticket packages and had exclusive fast track access to skip the queue at the Gallery. For Capital's local guests, we extended the Gallery experience with an exclusive curator lunch series and art classes inspired by recent summer and winter major exhibitions.
Thanks to Avenue Hotel, Deco Hotel and Pavilion on Northbourne for their support in promoting our major exhibitions to national audiences and making all of our visitors feel extra special.