For people with access needs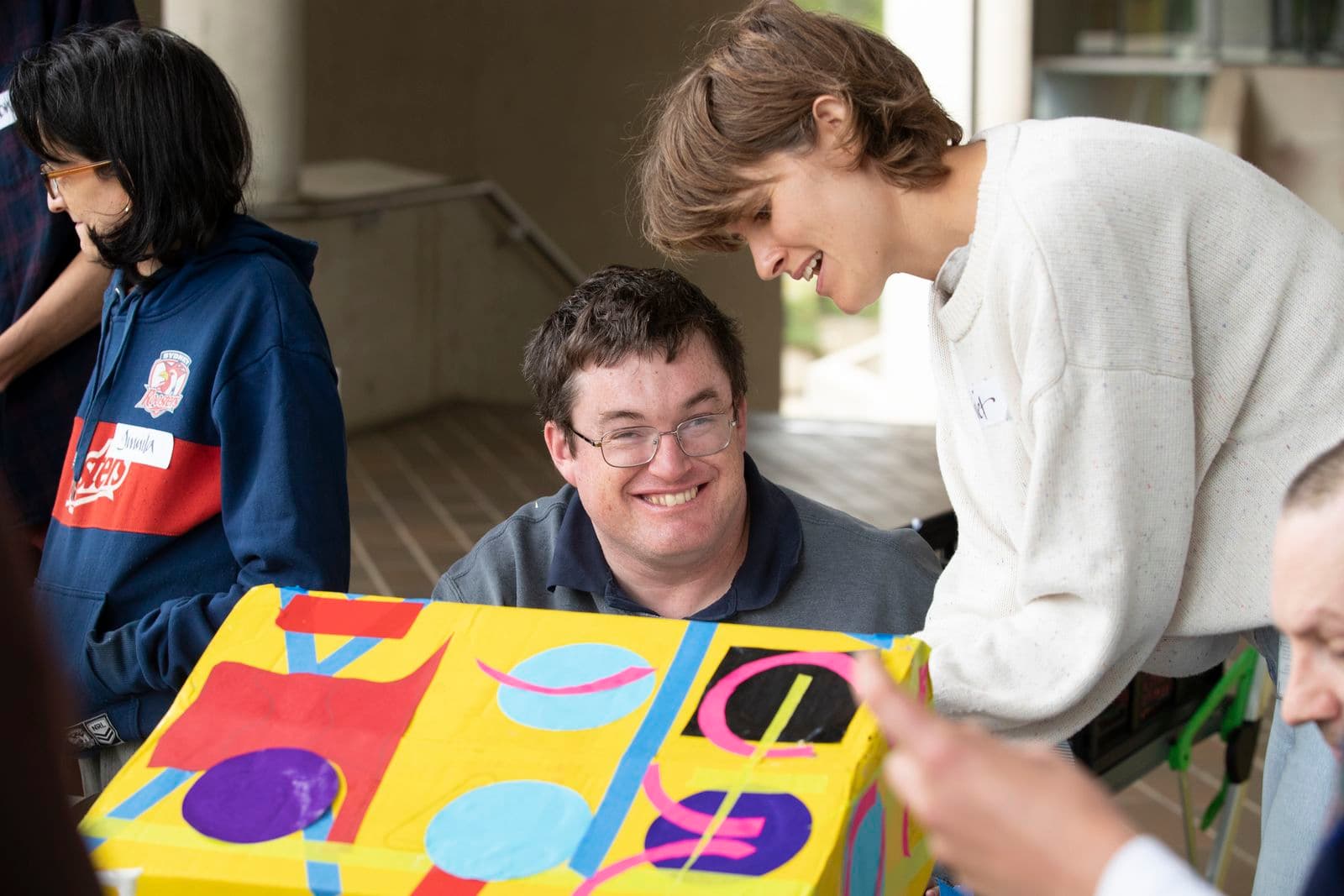 The National Gallery provides a range of free programs that are designed for and with people with disability and access needs.
There are tours, workshops, and opportunities tailored for community groups to meaningfully engage with the Gallery's exhibitions and collections. Tours and workshops can also be tailored to individual needs.
See Physical Access for further information about visiting the Gallery, and What's On for upcoming events.
Read about the National Gallery's Disability Inclusion Action Plan.