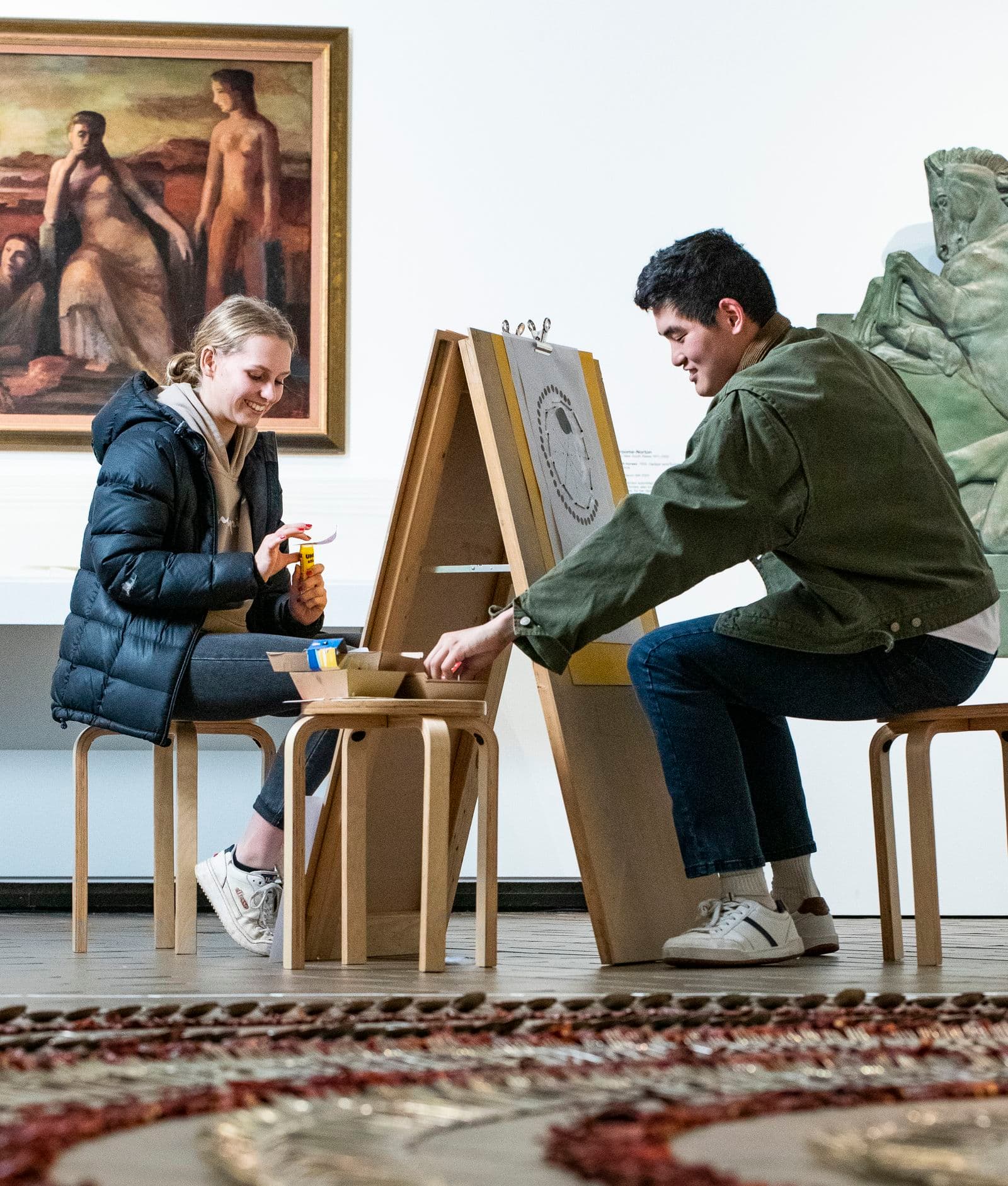 Key information
Kick back with the National Gallery and enjoy your weekend in style with art, storytelling and special accessible events.
Invite the wonder of art into your weekend with an array of free and inspiring creative activities. Enjoy new displays, celebrate exhibition openings, and join in the curated program of events.
Our Access programs support people with disability and access requirements to connect with exhibitions and collections.
See What's On for upcoming Art Weekend events.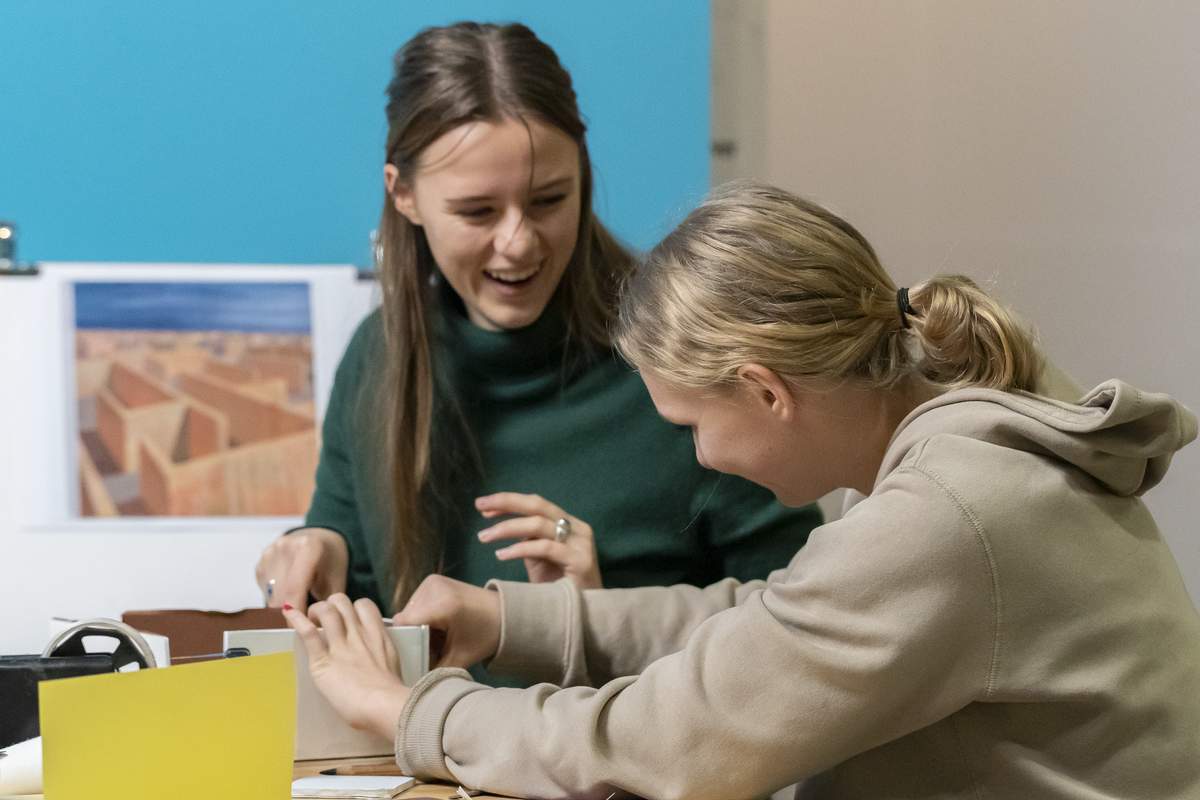 Sensory Sunday (8.20am – 10am) welcomes teens and young adults, their families and support people to the Gallery on the first Sunday of each month. Sensory Sunday creates an inclusive quiet environment for, including but not limited to, people on the autism spectrum, with sensory sensitivities and with social anxiety. Early opening provides opportunities to spend time, engage in relaxed conversational tours and participate in art making.
Noise cancelling headphones are available. All materials provided.
Art by Description (11am – 12pm) is an intimate live descriptive tour of major exhibitions and works of art in the national collection. The tour is designed for visitors who are blind and vision impaired, and it supports shared intellectual and social interaction.
Art with Auslan (2 pm) is a Auslan sign-interpreted tour to connect people who are deaf or hearing impaired with exhibitions.
If you have any questions about our Access events, contact us on +61 2 6240 6632 or at access@nga.gov.au.