Research Library & Archive
Note the quiet achiever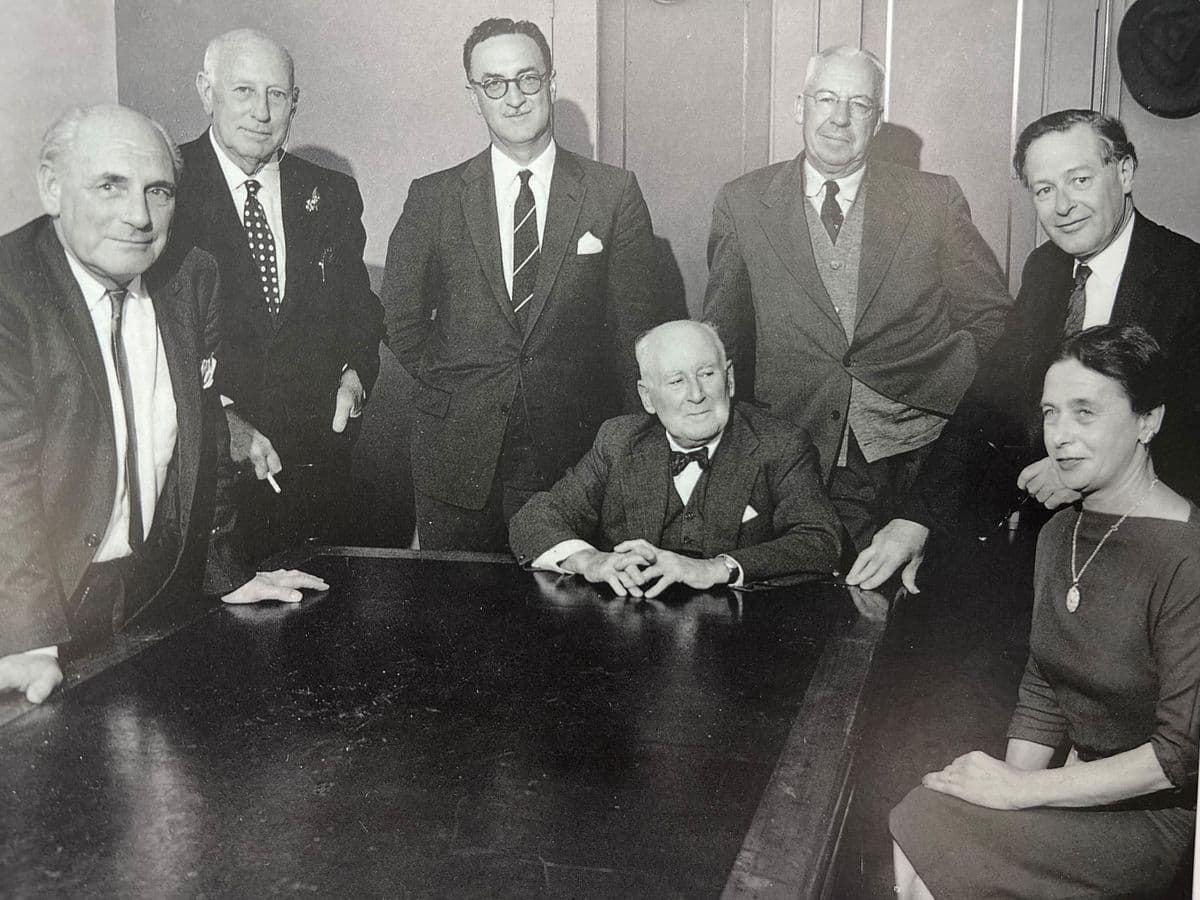 Behind every great museum or gallery director is a quiet and conscientious arts administrator – often an exuberant and enthusiastic woman. Enter Valda Leehy MBE. Honoured by Queen Elizabeth II. And the hand behind the paperwork for James Mollison AO when the Gallery acquired Blue poles.
Valda Leehy MBE (1914–1997), was an arts administrator who is quoted by James Mollison in the Australian National Gallery Report of 1982/1983 as being the "longest serving officer associated with the Australian National Gallery project."1
The Papers of Valda Leehy were generously donated to the Gallery's Research Library and Archives collection in 2017 by her grandniece Margaret Grundy. At the end of 2022 I completed the finding aid, which is essentially a guide that provides context around the person or organization that produced the archive's materials, serving as an indexed description of the contents.
When contacted by Archivist Simon Underschultz, Margaret gave positive feedback on the rehousing and description of the archive. These connections with our donors are invaluable, and sharing the work being achieved through access of the online catalogue is incredibly rewarding.
Leehy's archive encapsulates a dedicated and illustrious career within federal arts development that spanned thirty years. Leehy began working for the Prime Minister's Department as a clerk in January 1953, soon moving into a position with the Commonwealth Art Advisory Board (CAAB) as Assistant Secretary. Further roles included Assistant Secretary Commonwealth Literary Fund ( 1955–72), the Commonwealth Assistant to Australian Composers (1968–1972), Secretary to the Acquisitions Committee of the Australian National Gallery (1973–1974), the Interim Council of the Australian National Gallery (1974–1976), and finally, Council of the Australian National Gallery (1976–1983).
In a 1980 interview with James Gleeson, Leehy reflects fondly on one of her first CAAB assignments – to acquire works of art for Government House in preparation for the Queen's 1954 visit to Australia.2 Valda's service for the Commonwealth and arts in Australia was commended twice by Queen Elizabeth II, Valda becoming a recipient of the 1969 M.B.E. New Year Honours, and the silver jubilee medal in 1977.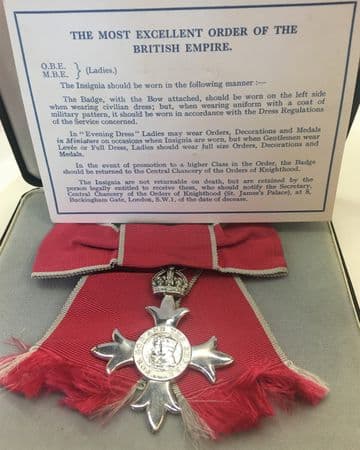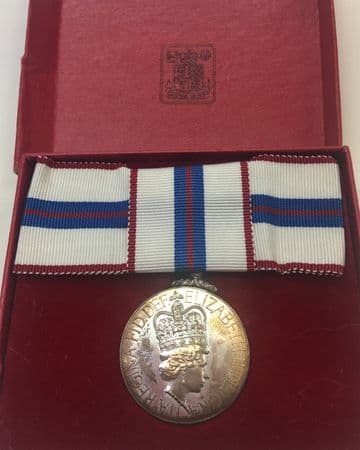 During this period Leehy carried out preliminary investigations into possible acquisitions for the Australian National Gallery. From 1968, Valda began to work closely beside the newly appointed exhibitions officer for the Prime Minister's Department, James Mollison, who would ultimately become the first Director of the Gallery. In Mollison's archive there is a congratulatory letter addressed from Sir Daryl Lindsay advising Mollison to get to know the pictures in Government House and that "Valda Leehy will be of great help to Mollison in the early days of the Gallery."3
This proved to be fortuitous, as Valda prepared the submission that convinced Gough Whitlam to buy Jackson Pollock's Blue poles (1952) while working for the Acquisitions Committee.4 In the 1982 publication Australian National Gallery: An Introduction Leehy authors chapter 3 A preliminary note on the national collection, in which she outlines major works purchased for the Australian National Gallery collection including Giambattista Tiepolo's Allegoria nuziale (1737–47), Willem de Kooning's Woman V (1952–53) and Constantin Brancusi's Birds in Space (1931–36), as well as the corresponding critical media coverage of the Acquisitions Committee at the time.5
Further to this, in her interview with Gleeson, Valda recalls that Mollison and herself would "do everything" when it came to acquiring artworks for the Gallery with a skeleton crew in the early days, including invoicing, organising trucks to pick up artworks and unloading the crates together when they arrived.6
'The second year of that Acquisitions Committee I think we had somewhere in the vicinity of seven million. That was the 72–73 year when we bought Blue poles.

'Oh, it was a lovely year. I sometimes think, golly. You know, occasionally I walk down to that back room and I'd go around and have a look at my old favourites and I come back and I'd say to Jim, you know, 'They should have left us alone a bit longer, then we could have really gone to town and bought, well, some of the very most worthwhile things'.'
In Leehy's obituary titled Quiet achiever left mark on the nation's culture by former Australian National Gallery Manager (1977–1982) and Australian War Memorial director (1990–1994), Brendon Kelson, he mentions that Leehy frequently refused to disclose her age as to avoid mandatory retirement and continue working to see her "beloved gallery" open in 1982.7 Leaving on her own terms from the Australian National Gallery in June of 1983 at the age of 68, Mollison commends Leehy as being "a source of strength and inspiration to him" in his acceptance letter of her retirement.8
Subsequent retirement party photographs in the archive show that Leehy was gifted a framed Jenny Kee scarf by James Mollison. In Mollison's archive there is a follow-up thank you letter from Leehy to Mollison for the scarf, which she has displayed prominently on the wall of her new apartment, which Mollison helped her move into, demonstrating their close friendship and commenting on the end of an era shared together in the Gallery's development.9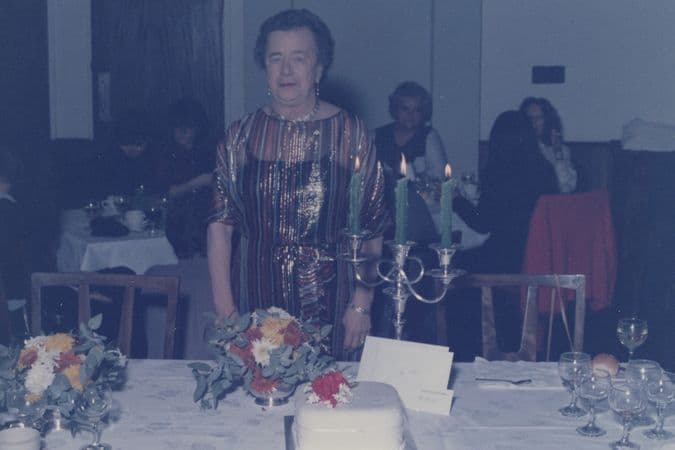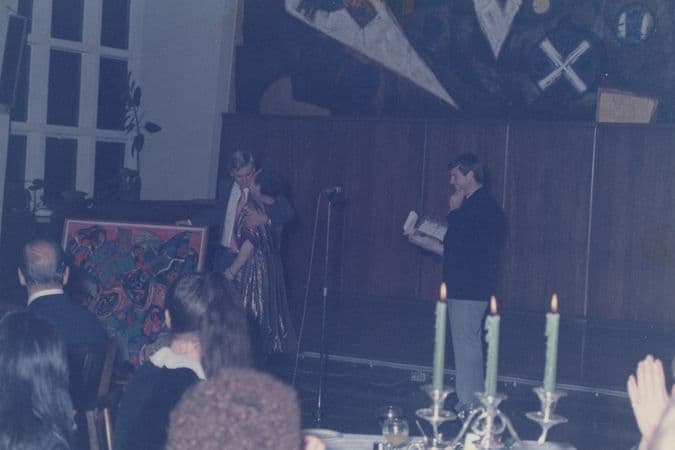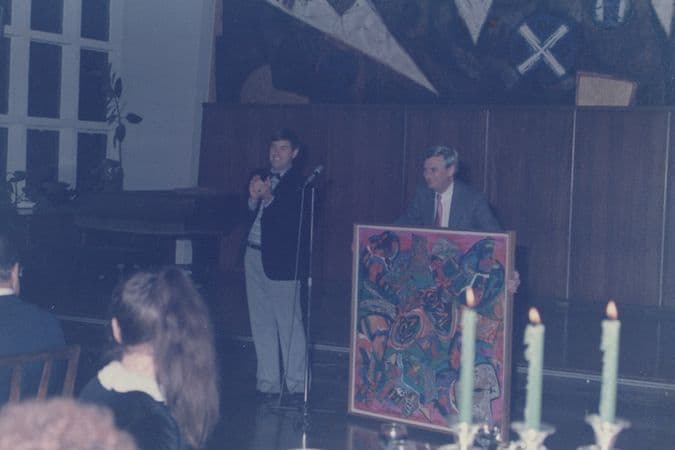 Know My Name, celebrating Australian women artists, and arts administrators.
Australian National Gallery Annual report 1982/1983, page 28.
James Gleeson Interview with Valda Leehy. Dated: 8th of February 1980.
Letter to James Mollison from Sir Daryl Lindsay. 6 November 1968. MS 1 Papers of James Mollison, Binder 11, 3JM 84.
Brendon Kelson, Quiet achiever left mark on the nation's culture. The Canberra Times, 31st of July 1997.
Australian National Gallery An Introduction, Published 1st of January 1982. Pages 29–34.
James Gleeson Interview with Valda Leehy. Dated: 8th of February 1980.
Brendon Kelson, Quiet achiever left mark on the nation's culture. The Canberra Times, 31st of July 1997.
Correspondence to Valda Leehy from James Mollison. Dated: 27th of June 1983. MS 157 papers of Valda Leehy, Box 1, Folder 4.
Letter to James Mollison from Valda Leehy. 30th of June 1983. MS 1 Papers of James Mollison, Binder 27, 5JM154.