National Gallery of Australia
The National Gallery is 40. Celebrate with us.
The National Gallery is open today 10am–5pm
Admission is free with ticket
Fri, Sat & Sun
14 Oct 2022 to 19 Feb 2023
11am to 2.30pm


Sun 22 Jan 2023
Workshops at 11am, 12pm, 1.20pm & 2.20pm


Art for Carers: At the Gallery

Third Tuesday of every month
10.30 – 11.30am

Collection
The National Gallery's evolving collection of over 155,000 works of art, created by more than 15,000 artists, includes the world's largest collection of Aboriginal and Torres Strait Islander art.
Join & Support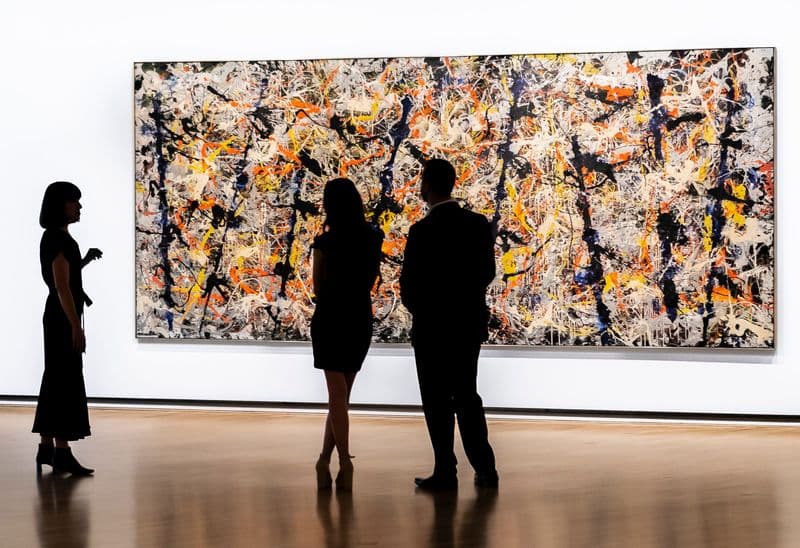 Join our global community, find inspiration in the national collection and help imagine our shared art future.