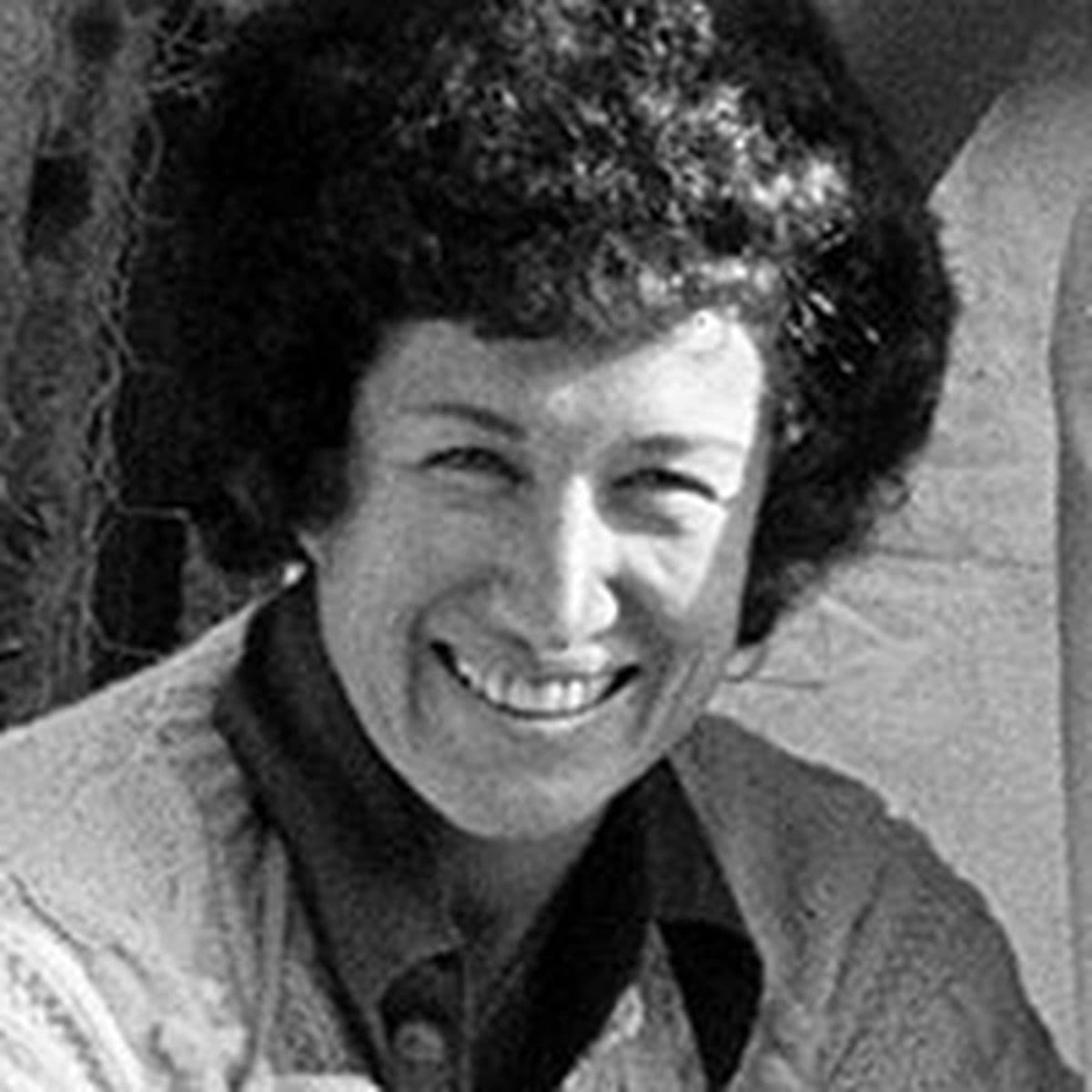 Kay Tyler played an instrumental role in the set-up of pioneering print workshop Gemini GEL. Whilst married to Ken Tyler, she worked on seminal projects including Robert Rauschenberg's Pages and fuses series, and David Hockney's Paper pools.
What was your role at the workshop, and can you tell us a little bit about what that role entailed?
My role at Gemini and at Tyler Graphics was essentially the same: I prepared the paper (size) for the editions. After the editions were completed I curated them against the RTP [right to print proof], got them ready for signing and aided the artists in signing. I wrote many of the catalogue raisonnes, kept the inventory of each edition of prints and in many cases did the shipping. In the later years of Gemini and at Tyler Graphics I had assistance with some of these chores. I also worked in the office doing bookkeeping and correspondence.
Can you tell us about the atmosphere in the studio? What did you enjoy most about working there?
The atmosphere in the studio could sometimes be intense as the artists would work at all hours and sometimes for many hours at a time. What I enjoyed most about working there was meeting many of the artists and spending time with them; getting to know them not only as artists, but as individuals.
Do you still work in the arts? How did your time with TGL affect your career path?
I did some of my own art, but after Ken and I divorced I realized that I enjoyed working for myself and started my own business.
Do you have a favorite project from TGL, or did you have a particularly memorable experience with a specific artist? Can you explain what made that project or person so special?
It is difficult to say which was my favorite project as I enjoyed working on so many of them, however, there are several artists that I particularly enjoyed working with. Josef Albers was a kind and sweet man and I helped draw a few lines on plates that needed a steady hand. Ellsworth Kelly's paper project was fun to watch take place and knowing Ellsworth was a pleasure. Jaspers John's Lead Reliefs again were a challenge with great results. David Hockney's Paper pools were made from our pool which was located quite near the workshop (which at that time was next to our house in Bedford). Roy Lichtenstein was a charming and creative person and last but not least was Robert Rauschenberg who kept everyone on their toes with his always different and creative ideas.
Can you share your favourite memory of the workshop with us?
It's difficult to have a favorite memory after so many years working at both places [Gemini GEL, Los Angeles and Tyler Graphics Ltd., Bedford Village] and having so many fond memories, but I have to say working at the paper mill in France was indeed different and memorable.