Art Talk 4: Sculpture Garden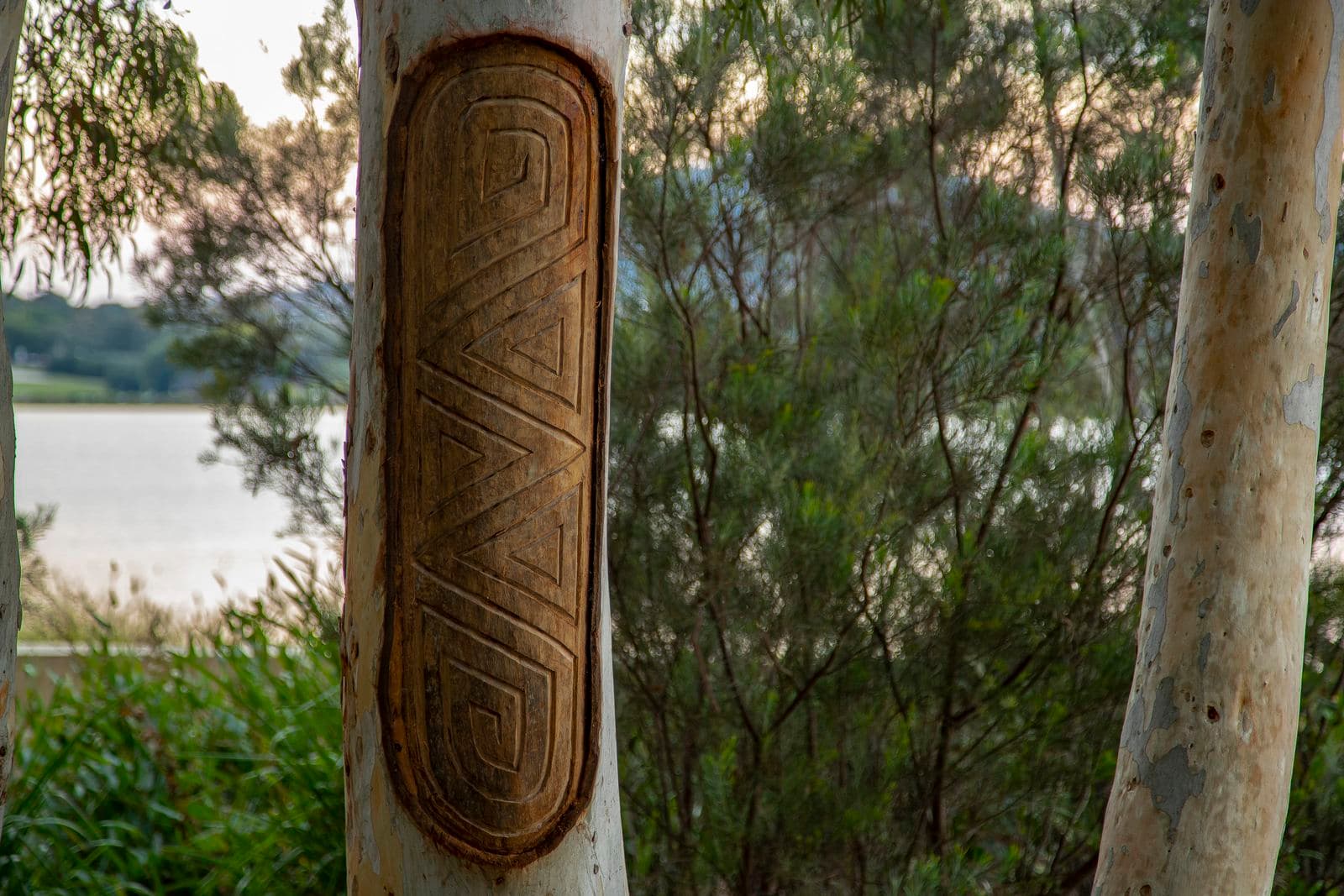 Sculpture Garden
Meet on grass near Gallery entrance
Drop in, no booking required
The National Gallery's Sculpture Garden is an integral part of the Gallery's design, with the idea of a world class sculpture garden developed as part of the building's inception. The Garden was configured to display the Gallery's extensive collection of sculpture by Australian and international artist, tracing a history of modern sculpture through an innovative set of 'outside rooms', with plantings of native species selected for Kamberri / Canberra's climate and seasons.
Join Lucina Ward, Curator, International Art and Ngambri/Ngunnawal Traditional Custodian Paul Girrawah House, to explore the Sculpture Garden with a focus on Dr Matilda House and Paul Girrawah House's work Mulanggary your-wang (alive and strong) 2021 – 2022, James Turrell's Within without 2010 and Tracey Emin's When I sleep 2018, a new acquisition in celebration of the National Gallery's 40th anniversary.
A series of Art Talks across the weekend of the National Gallery's 40th Anniversary with artists and National Gallery curators sharing stories of works from the collection.