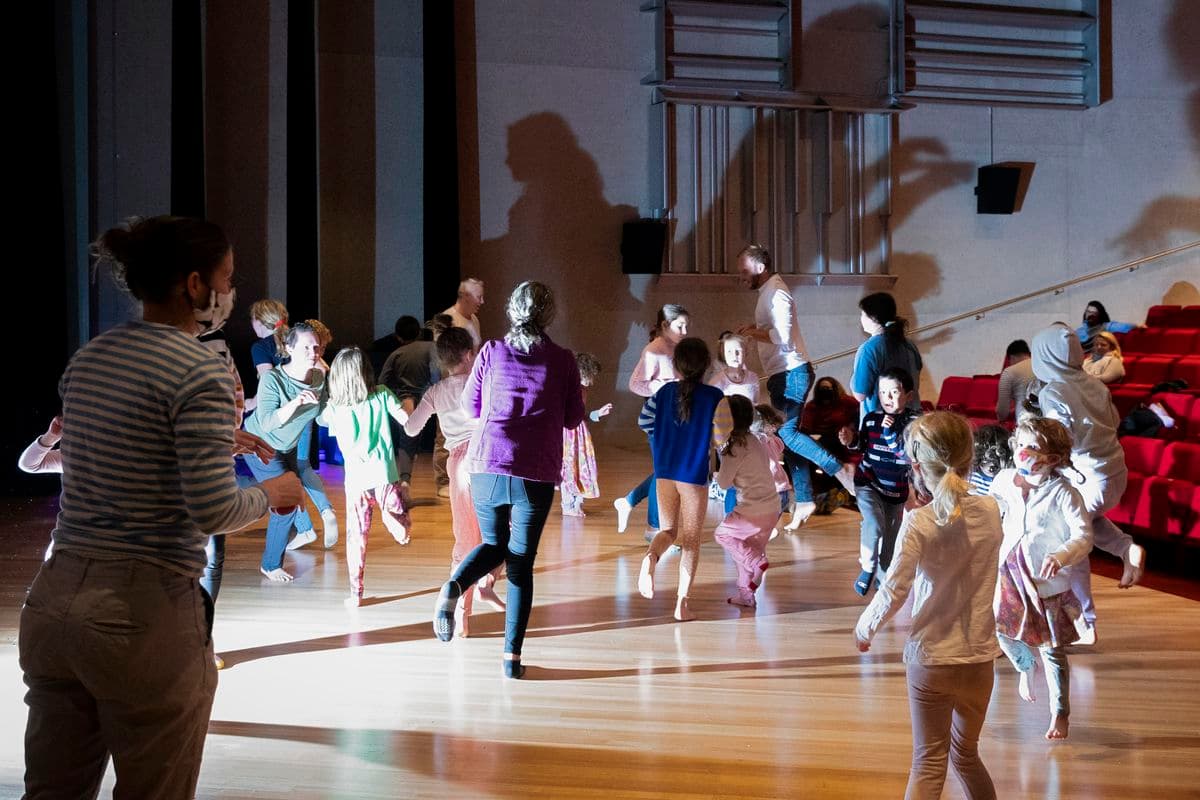 Art Together is a series of artist-led projects that invites participants of all ages to step into the world of an artist and make something through collaboration.
Working alongside a contemporary artist on a collaborative project provides participants unique insights into art and art making. Conversations between participants, artist and staff consider what is art, what can art making look or feel like, what is the role of an artist?
Community is at the heart of this program, which promotes collaboration. Each project centres around a group coming together and working creatively inspired by an artist to produce the shared outcome.