Stories of Australian Art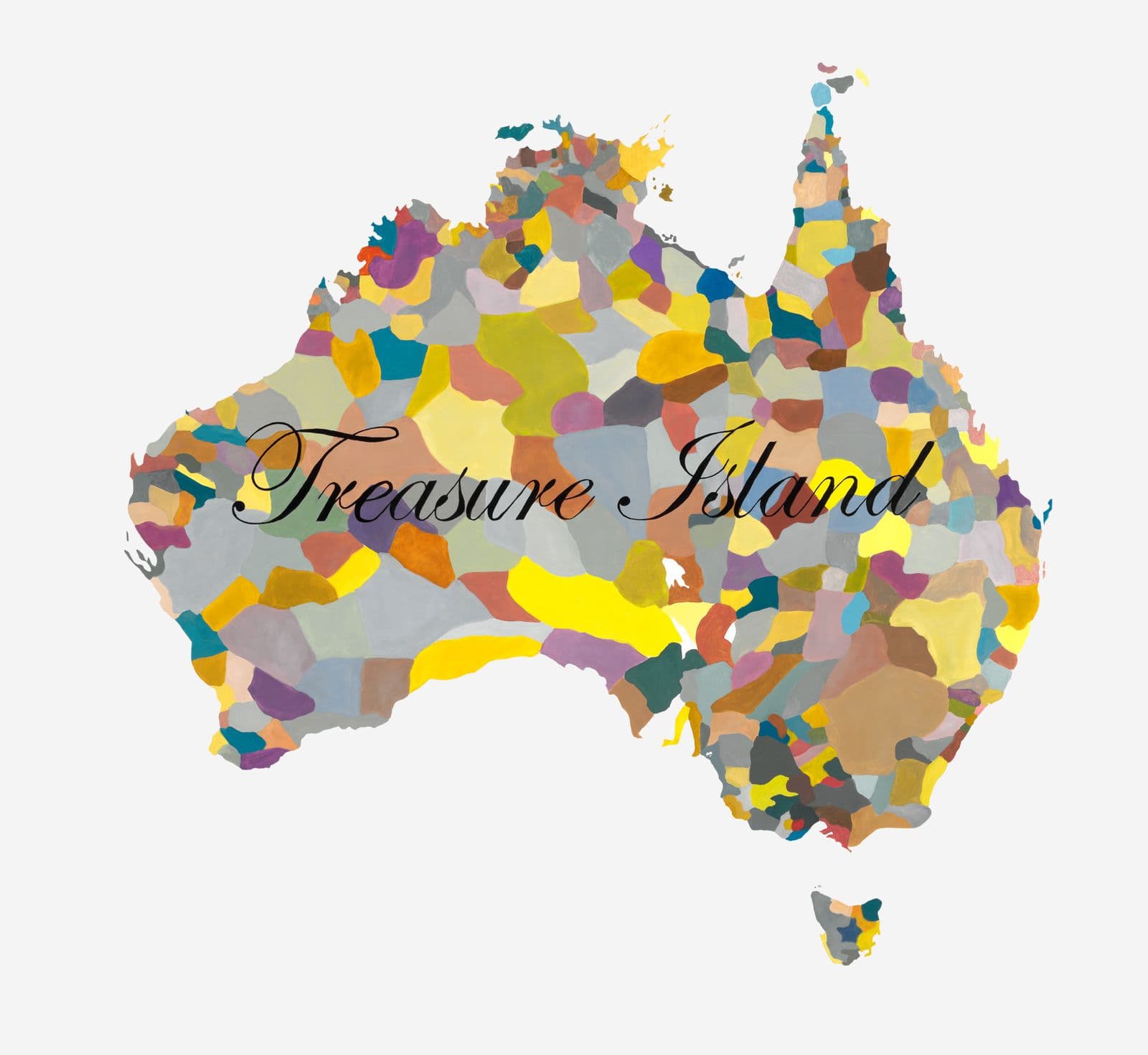 Program Details
Program
How do artists help us understand what it means to be Australian? Discuss a range of works by artists in the National Gallery collection, whose perspectives help us think about the diverse stories that shape our identities. This program draws together works of art of various mediums to consider ideas including First Nations histories and cultures, colonisation and its impact, migration of people to Australia and Australia's interconnections with Asia.
Location and Duration
Online, 45–60 mins
On site, 60 mins
Level Details
PACER Tier 2 Approved Program, especially relevant to Years 5, 6, 7, 8
Curriculum Connections
Learning Area:
Visual arts
Humanities and Social Sciences - History
Civics and Citizenship
Cross-curriculum priority:
Aboriginal and Torres Strait Islander Histories and Cultures
Asia and Australia's Engagement with Asia
General capabilities:
Critical and creative thinking
Ethical understanding
Intercultural understanding.
Book
Be sure to book your school program at least four weeks in advance via Book Canberra Excursions. Let us know your students' needs so we can support their learning, including tailoring programs for students with disability.
For further information on programs, call +61 2 6240 6519 or email groupbookings@nga.gov.au. To help plan for an onsite visit, see Plan a School Experience.