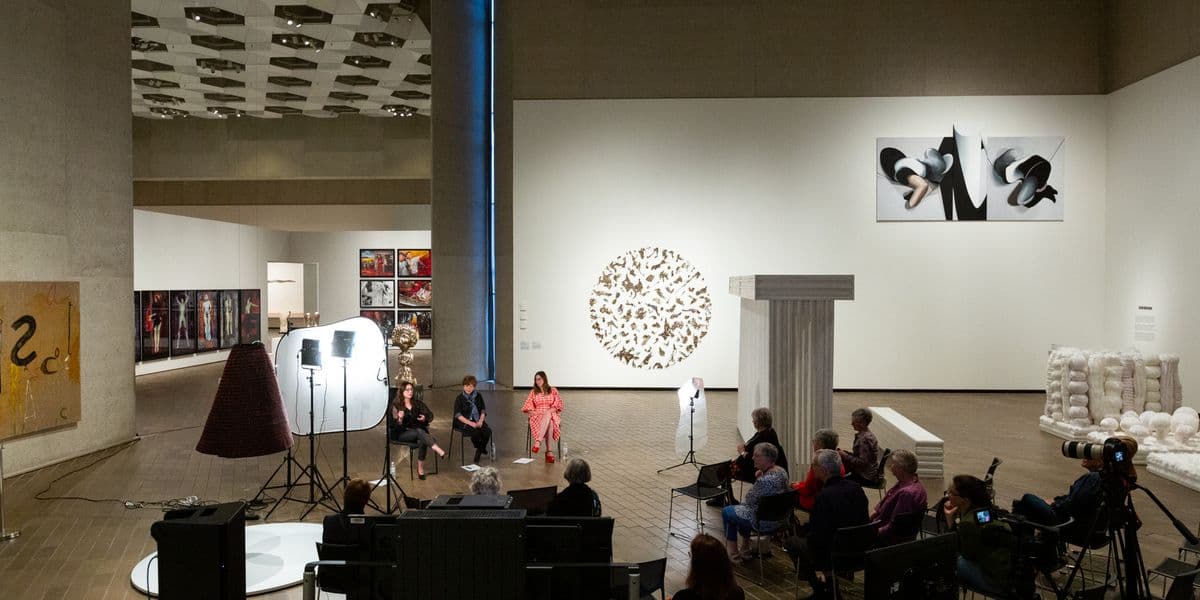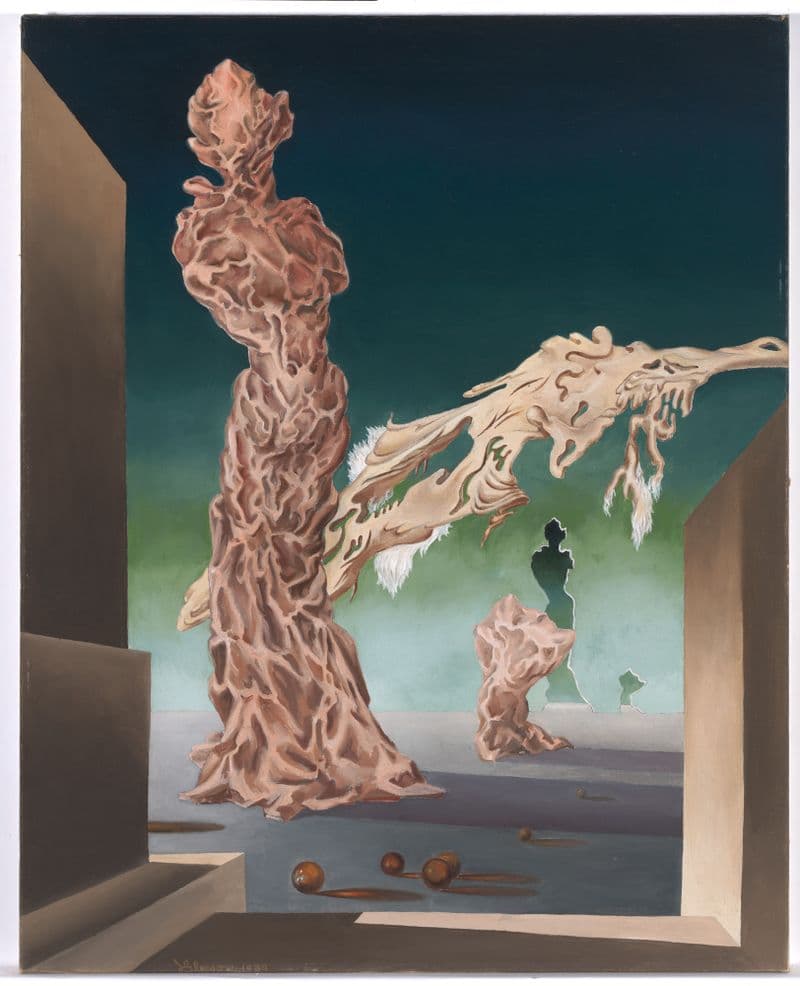 MS 23 James Gleeson Oral History collection
In the late 1970s Dr James Gleeson AO, Australia's leading surrealist painter, interviewed 98 Australian artists in their studios to discuss their works that the National Gallery acquired. As an artist, curator, writer and administrator, Gleeson brought a unique perspective to these conversations. The recorded interviews form the basis of a significant resource on Australian visual arts.
The James Gleeson Oral History Collection has been inscribed into the UNESCO Australian Memory of the World Register 2008 as being of significant Australian cultural heritage.
The recordings are accompanied by 2000 reference photographs of the artworks and transcripts of the interviews. Because of the fragility of the media, the interviews have been migrated to digital files to ensure the preservation of the material and to increase access to it.
MORE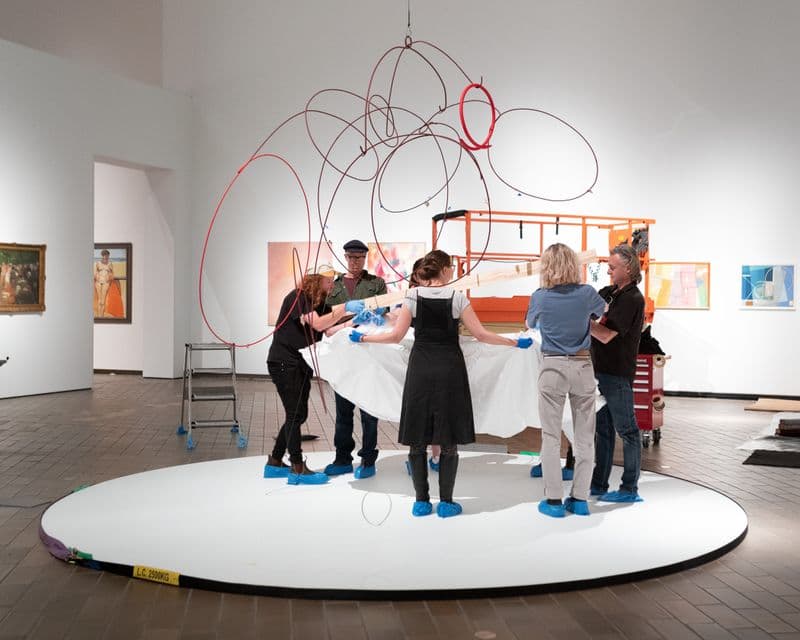 Women Abstract artists – the Lara Nicholls interviews
Interviews with Australian women abstract artists were recorded by the National Gallery in 2016 and 2017 as part of the preparation for Abstraction: Celebrating Australian women abstract artists: a National Gallery of Australia exhibition, curated by Lara Nicholls. Twelve artists include Virginia Cuppaidge, Ildiko Kovacs, Kerrie Poliness, Janet Laurence and Denise Green. 
Some recordings and transcripts are available via the catalogue. 
Search the library catalogue