Statement of intent
Kenneth Tyler on his collection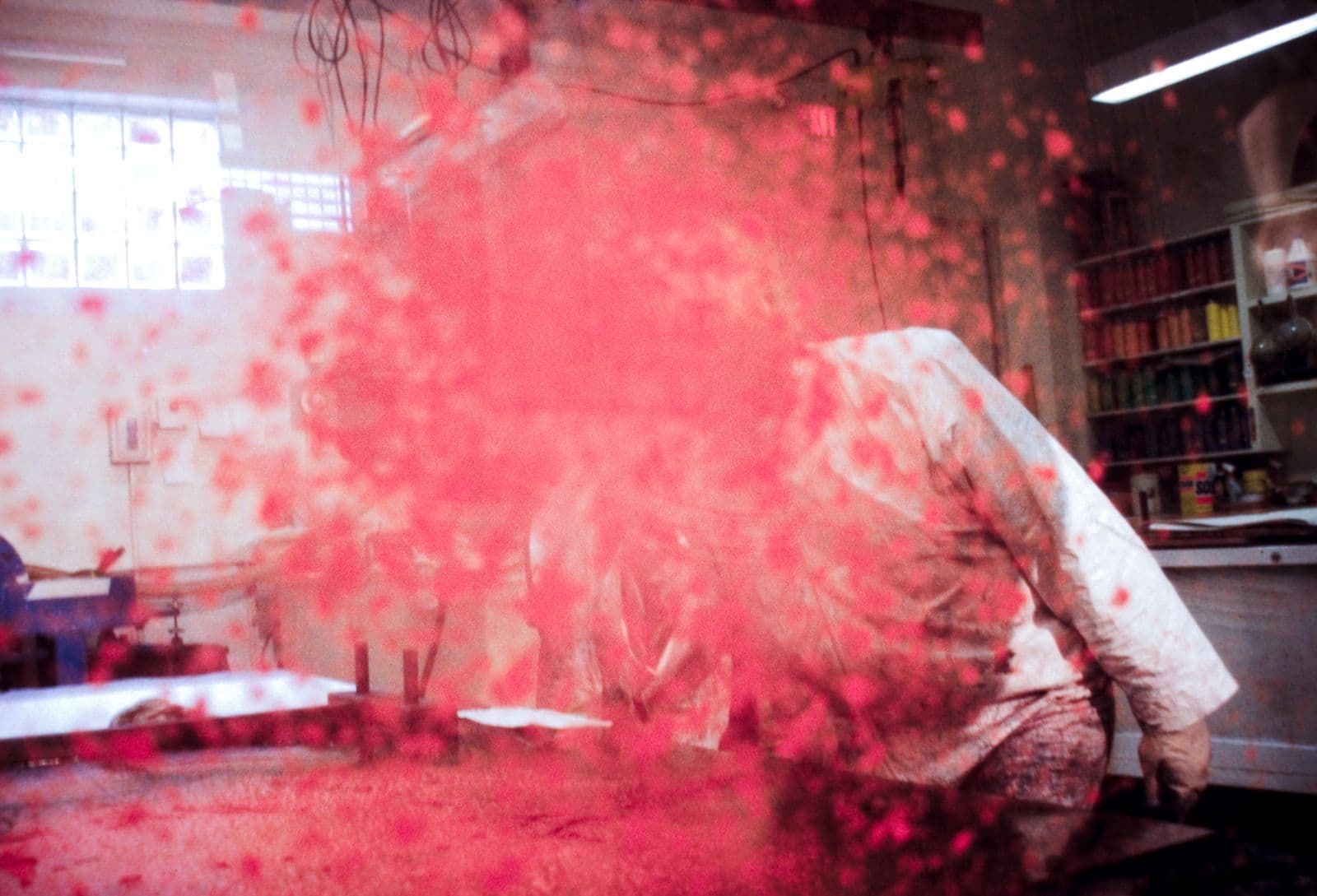 "A virtual-institute for fine art printmaking"
The Tyler website is an important tool for understanding the art of collaboration. Employing the body of work comprising my archive at NGA as its springboard, the website perpetuates advanced study, research, instruction, and the sharing of resources and ideas as a means to further stimulate the field far afield and well beyond the borders of Australia.
Like a virtual-institute for fine art printmaking, it is an interactive showcase shedding insight on the people and processes, the techniques and equipment, and the history of the multi-media environment of my workshops and, in a broader sense, creativity through innovation.
Without the website's ever-growing databank, an art portal allowing wide access to all manner of documentation would be largely inaccessible. Our goal is to continue adding images, photographs and film to this 'living' site, instilling it with in-depth material for any and all interested in my decades of printmaking and, collectively, the breadth and power of printmaking as an ever-expanding medium. The site complements exhibitions, both at NGA and elsewhere, and brings answers and insights into the hows and whys of art creation in an informative and exciting format.
Kenneth Tyler AO