Know My Name: Australian Women Artists
Touring Exhibition
Mornington Peninsula Regional Gallery, VIC
25 Nov 2023 – 18 Feb 2024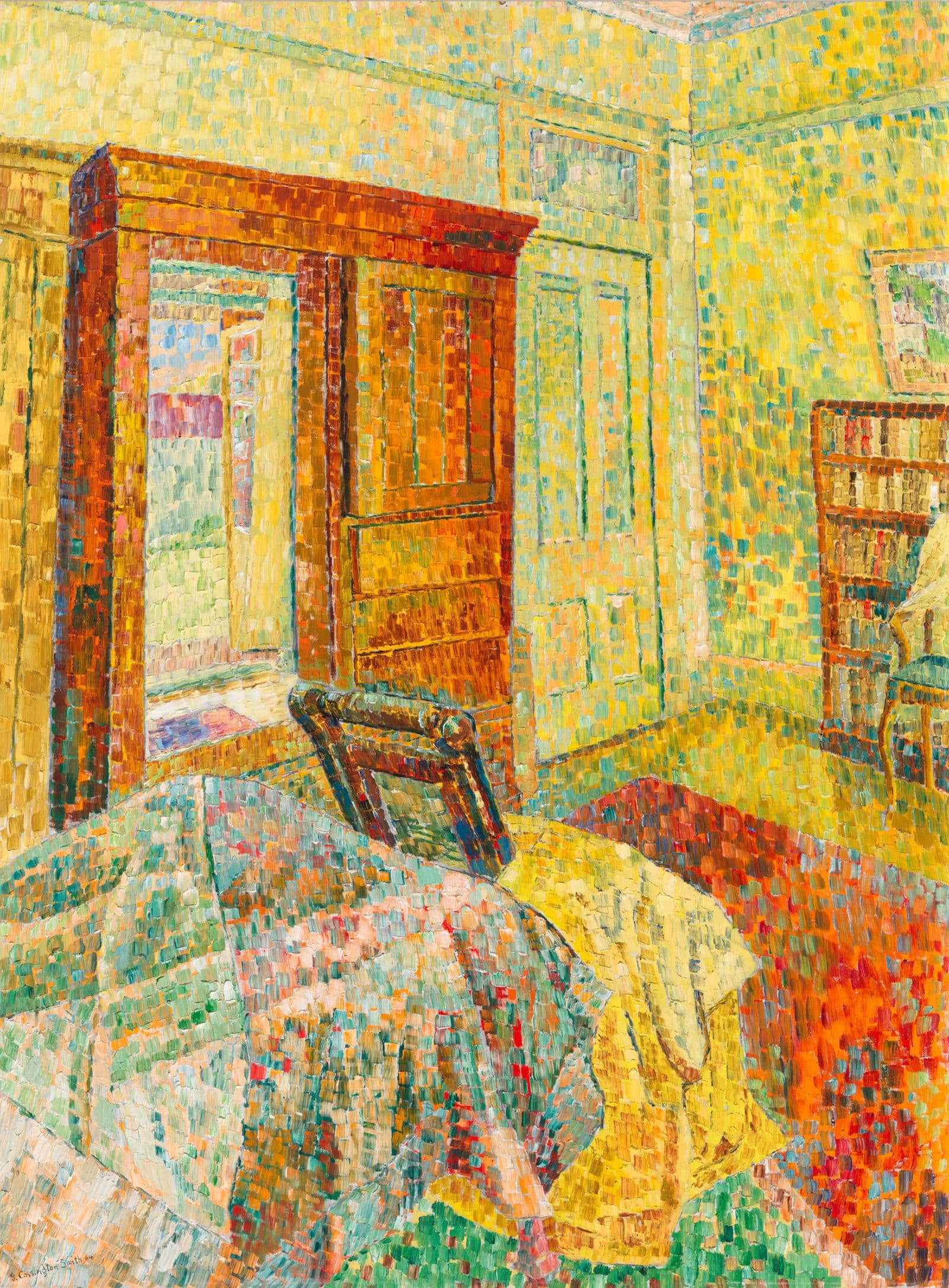 One hundred years ago art museums were seen as sanctified spaces for art from the past; repositories of recognised greatness. That recognition was almost entirely gender-specific: the great artists of the past were male—or so went conventional wisdom. Today those certainties have been swept away; society has changed profoundly in the past 50 years and women have been claiming their place in every area of cultural life.
About
---
Know My Name: Australian Women Artists tells a new story of Australian art. Looking at moments in which women created new forms of art and cultural commentary, it highlights creative and intellectual relationships between artists across time.
The Know My Name touring exhibition follows the National Gallery's major two-part exhibition of Australian women artists. It is part of a series of ongoing gender equity initiatives by the Gallery to increase the representation of all women in its artistic program.
Know My Name: Australian Women Artists is a National Gallery Touring Exhibition supported by the Australian Government through Visions of Australia.
Supported by
Visions of Australia Logo
Dates & Venues
Touring Dates
Mornington Peninsula Regional Gallery, VIC
25 Nov 2023 – 18 Feb 2024