National Indigenous Art Triennial: Culture Warriors
Exhibition
13 Oct 2007—
10 Feb 2008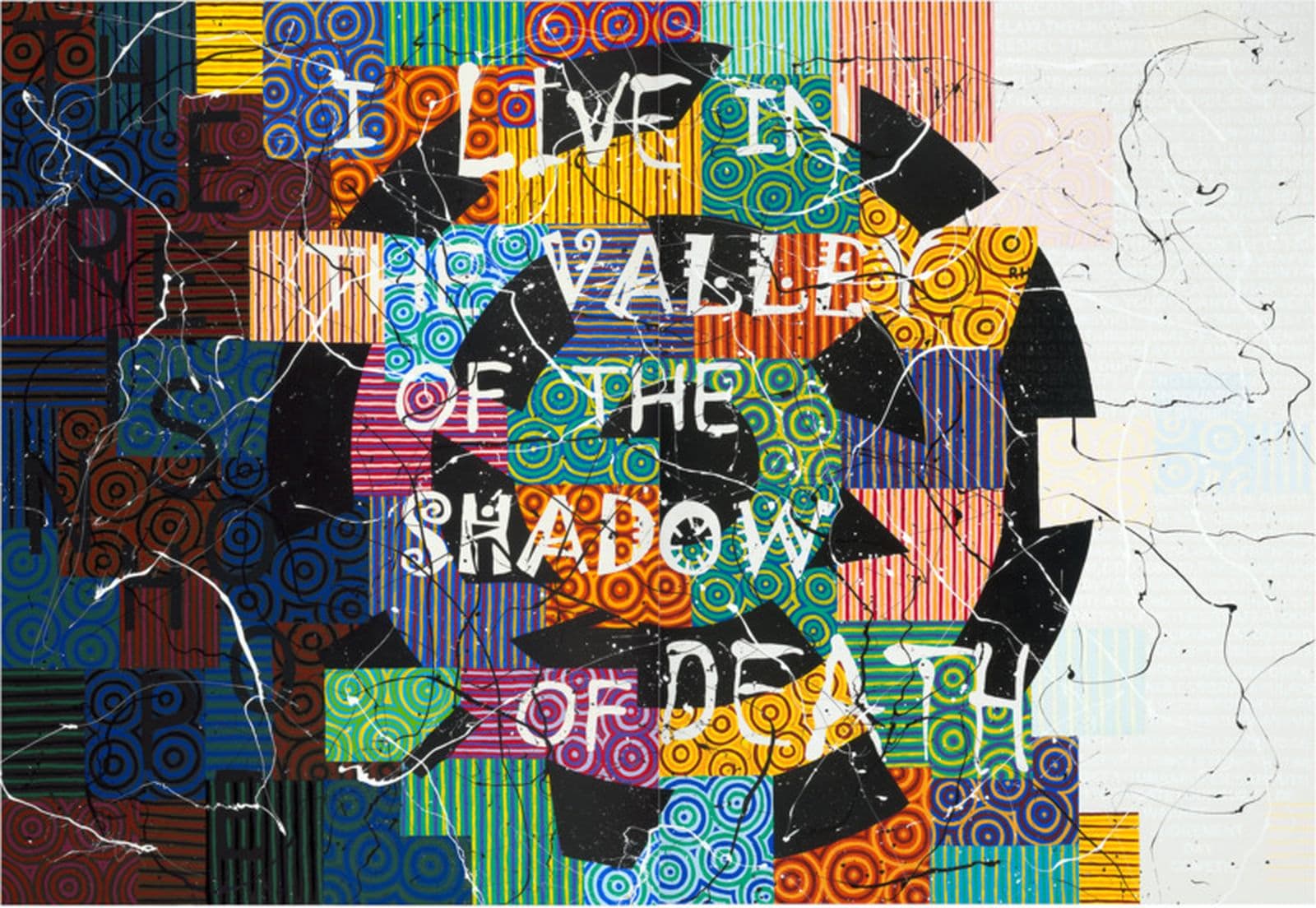 About
---
The National Gallery of Australia is delighted to present the inaugural National Indigenous Art Triennial. The work of thirty artists has been selected, representing the diversity of regions around Australia and demonstrating the incredible range of contemporary Indigenous art practice. The National Indigenous Art Triennial provides a highly considered snapshot of Aboriginal and Torres Strait Islander contemporary art practice.
Curatorial Essay
Read CANNOT BUY MY SOUL, Brenda L. Croft curatorial essay that has been excerpted from the 2007 publication Culture Warriors: Australian Indigenous Art Triennial and made available to download for free.
ARCHIVED SITE
The original website for this exhibition was published in 2007 and has been archived for research purposes.