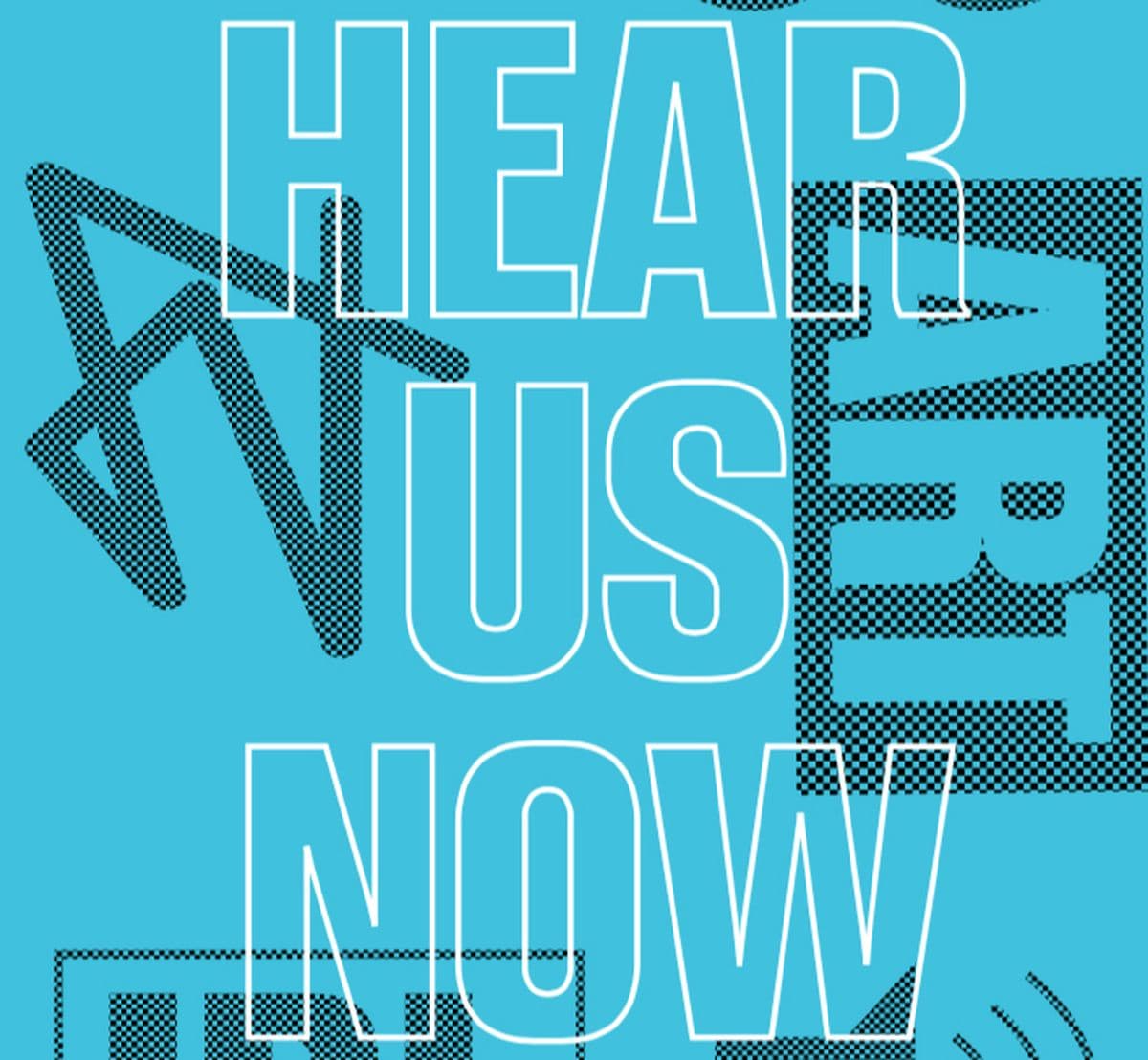 Hear Us Now is a zine written by the National Gallery Youth Council of 2022 and is a place where young people can share ideas and connect with each other. We hope that this zine will bring our voices together through art and creativity so that we can impact the world the way we want to.
Hear Us Now gives you the run-down of what's going on at the National Gallery and the parts of it on tour.
We'll be chatting with artists, curators, and more. Learn about and connect with other young creatives across the country as we report on different cities, events, and issues.