National Gallery Youth Council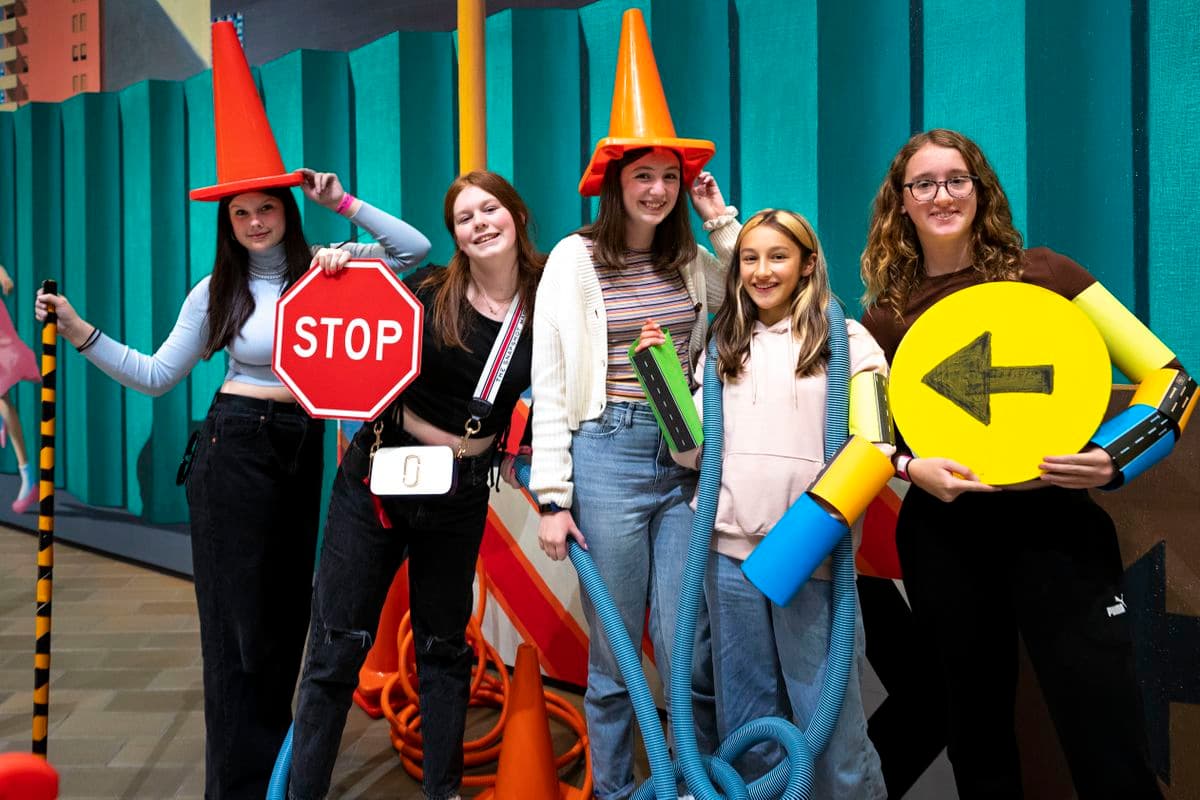 Applications open 1 September to 30 October.
Lead the conversation about art, ideas and issues that are important to you.
Are you passionate about art, ideas, and community? Then the National Gallery Youth Council is for you!
The National Gallery Youth Council is a group of dynamic young creatives aged 15 to 25 years-old whose role is to represent and advocate young people at the National Gallery. Recruited annually from all over Australia, the group meets every four weeks and works with Gallery curators, artists and staff to develop and deliver programs for their peers — onsite, online and on tour.
Get involved and help shape the way young Australians connect through art. Empower yourselves and your friends to pursue creative paths!
Applications
Applications open!
The National Gallery is seeking young volunteers to join the National Gallery Youth Council 2023
Are you:
15 to 25 years old
passionate about young peoples' arts engagement
able to attend monthly meetings via Zoom
a creative problem solver
able to obtain a Working with Children Check in your state or territory (applicable only for applicants 18 years or older)
We value the contribution of diverse voices and want to hear from young people from all over Australia. Applications are encouraged from First Nations people, people with disability, culturally and linguistically diverse people and LGBTQI people.
The role
As a member of the National Gallery Youth Council, you will represent and advocate for young Australians and:
work with National Gallery staff to co-produce programs that enable young people to actively connect with art, artists and the National Gallery onsite, online and on tour;
help identify new ways of connecting diverse young people across Australia with the national collection; and
support the National Gallery to evaluate the impact of Youth Council programs and plan for the future of youth engagment
National Gallery Youth Council 2021–2022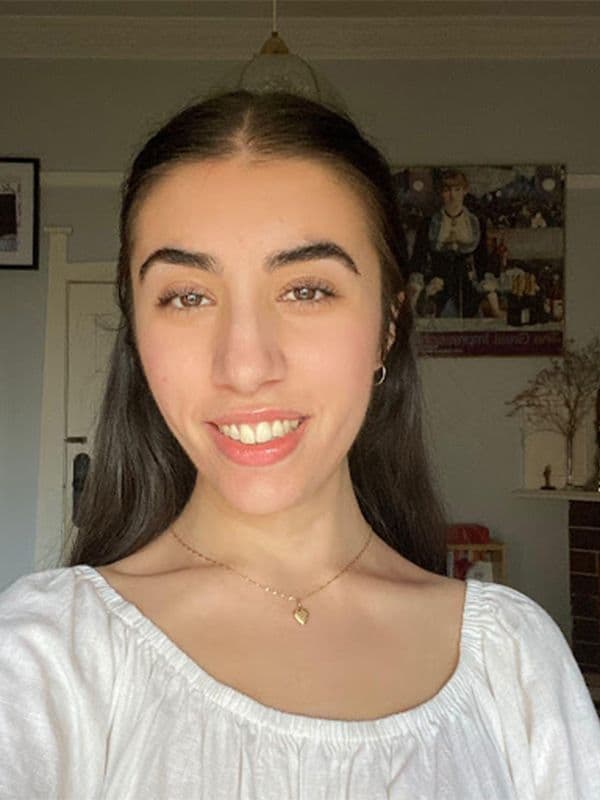 Katerina (NSW)
I am interested in how audiences engage with art, and how galleries can encourage young people to explore how this engagement enriches lives. Growing up, I was fascinated by the Gallery's power to transport us away into a space which can offer excitement and inspiration, but also comfort and opportunity for reflection. My goal, both as part of the Youth Council and in my own work, is to offer audiences the opportunities and tools to help them have enriching experiences with art. The presence of young voices is crucial to galleries, and I'm looking forward to hearing the valuable, diverse perspectives the youth community brings to this space.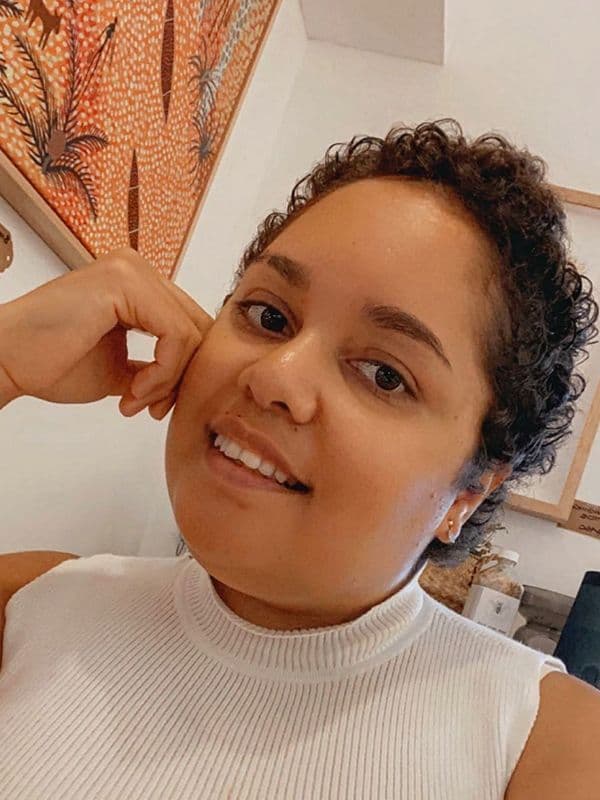 Tamsin (NSW)
I am a First Nations woman living on Yuin-Monaro country in the far south coast of New South Wales. I am a passionate advocate for Indigenous languages, song, storytelling, dancing and music. I am one of the youngest Dhurga language teachers in my community and a member of the Djinima yiliaga choir. I also sit on the Biamanga board of management. I believe all Australian young people can benefit from First Nations learning, knowing and doing. This kind of education is for all people, not only for Indigenous people.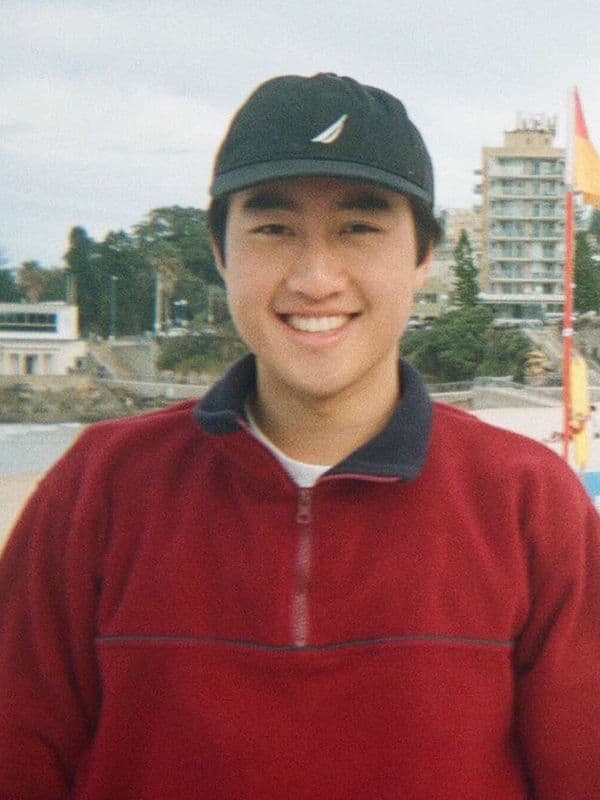 David (NSW)
I am dedicated to leadership roles and active community involvement. Growing up, I always had a fond connection to nature, partaking in hikes and camps wherever possible to enjoy the world around me. I hope to harness these interests and help address environmental and humanitarian issues across Australia and the world. I am passionate about art and I think it holds a great power in its ability to help us both find and lose ourselves simultaneously, through inspiring change as well as evoking aesthetic pleasure. The primary media I work with is time-based forms and photography.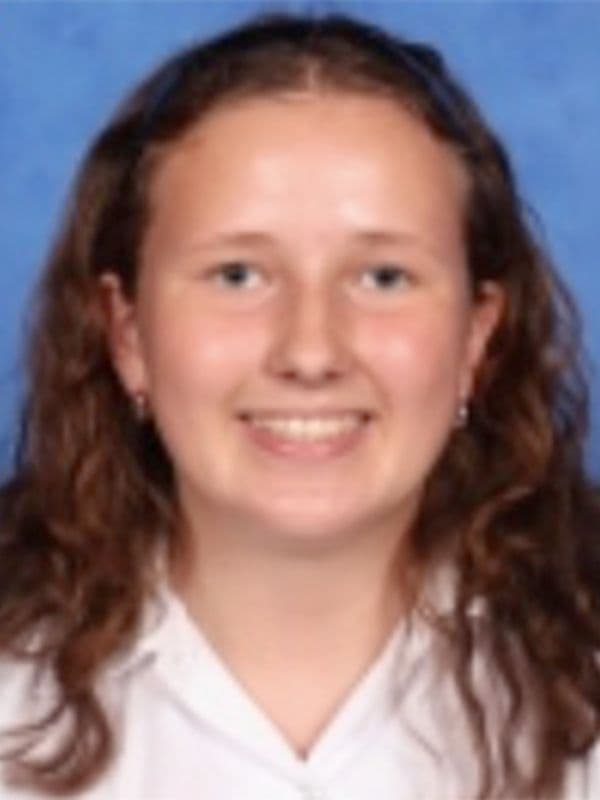 Charlotte (NSW)
I represent and advocate for young creatives who live with a disability. I connect with and appreciate art that represents minorities and humanitarian issues within society. I am excited to be joining the National Gallery Youth Council for the next twelve months because I am passionate about the Arts how they can help young people express themselves and connect with each other. The National Gallery Youth Council opportunity has inspired me to seek out different paths and explore different ideas.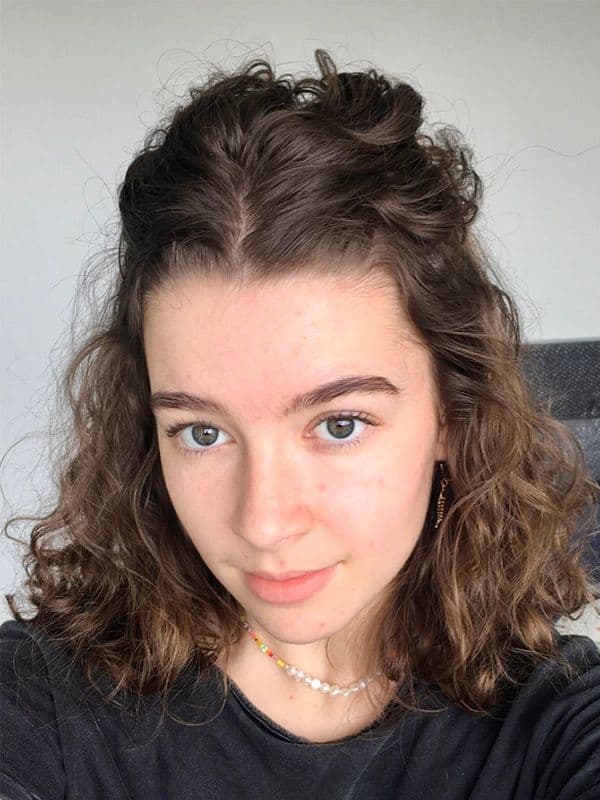 Sasha (ACT)
I am so excited to be a part of the National Gallery Youth Council to find new ways to creatively connect other young people with art. I am passionate about art because I believe it helps people to understand their thoughts and emotions, as well as understanding the world around them. My other interests include politics and philosophy and I love engaging with art in a political and philosophical context. My favourite visual artist is Lindy Lee – I love her thoughtful and philosophical approach to art and life.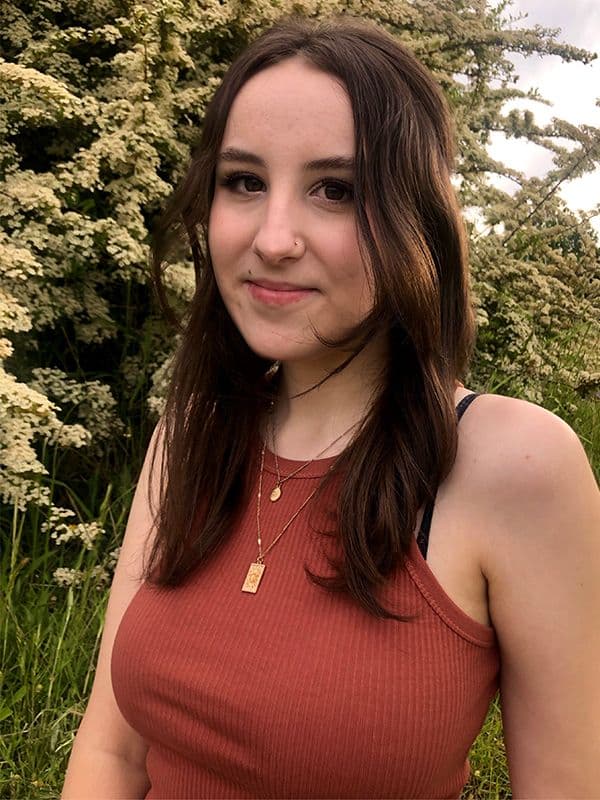 Sophie (ACT)
I'm interested in social justice and human rights, the environment, community, and art. I'm passionate about many forms of art, such as visual art, film, architecture, music, literature and poetry, and I always enjoy finding new forms of art. My favourite thing about art is the emotion and message it can convey and how a single piece of art can have a different meaning to everyone who sees it. It's a great way of bringing people together, and it can be an extremely important form of expression for young people. I'm looking forward to creating an inclusive safe space with the Youth Council for young creatives where they can explore, further their interests, and belong to a community.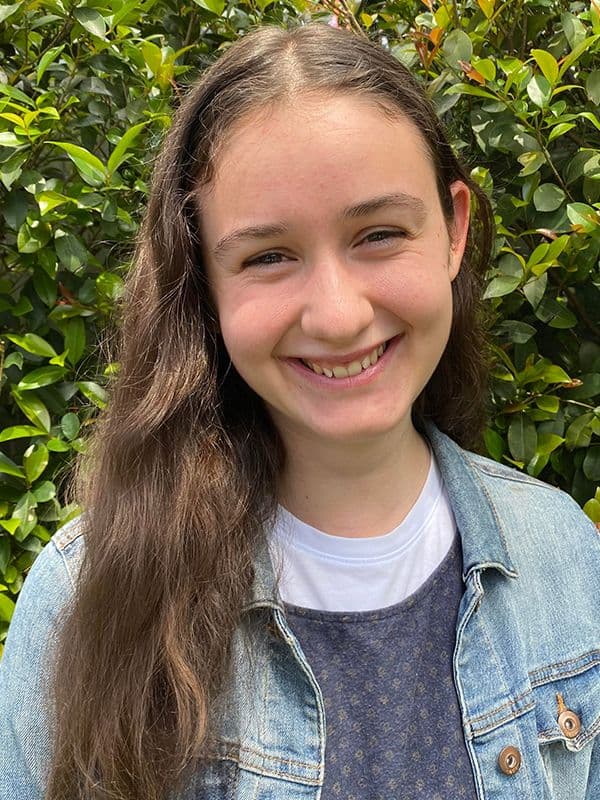 Lara (ACT)
I hold a great passion for leadership and creating meaningful change in the Arts, and I look forward to contributing my perspective to the National Gallery Youth Council in 2022 to further construct a positive and enriching space for young people across Australia. I'm originally from Melbourne and moved to Canberra in 2020 to study a double degree of Arts and Design at the Australian National University. I enjoy working in print media, visual communication, and designing with typography. My favourite artwork at the National Gallery of Australia is Melinda Harper's 2001 painting Untitled.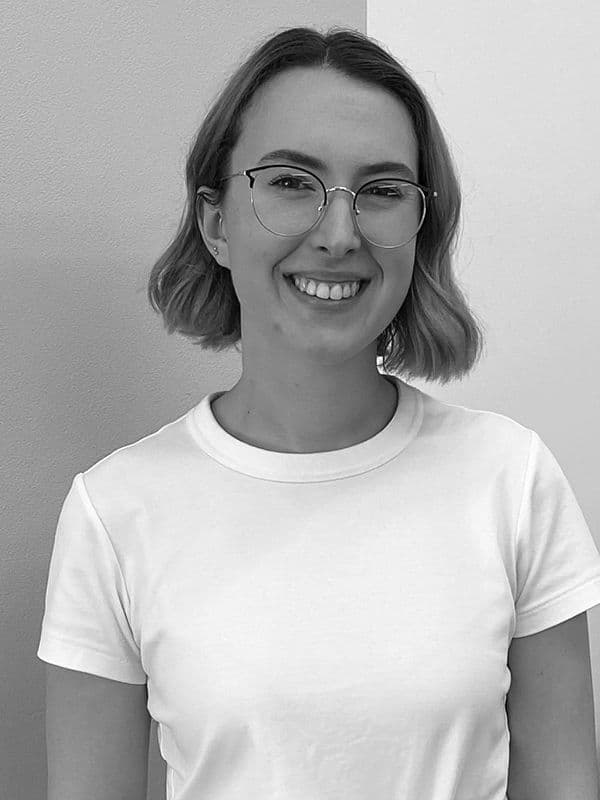 Odette (QLD)
I am a Meanjin (Brisbane) based marketer and arts worker with a Bachelor of Communications and Arts. In my current position, I am responsible for the organisation's media and marketing outreach, publicising the projects and practices of regional and remote Queensland artists and arts workers. I am excited at the prospect of applying my knowledge of being a young person in the arts – alongside my experience of working with a diverse demographic of young people – to further engage youth in the arts .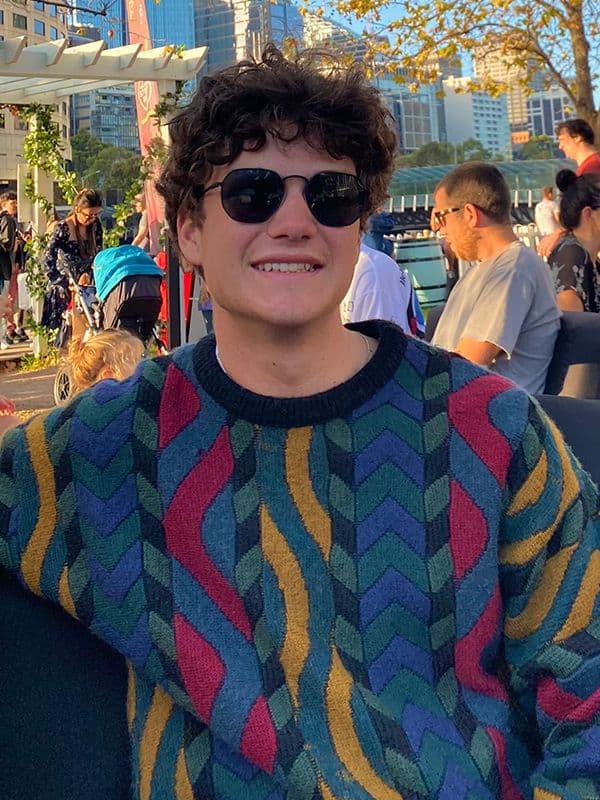 Matt (QLD)
I love learning about art practices, social movements and the natural world around me. I have a passion for all things creative and am most enthusiastic about projects that involve creating form with my hands, including printmaking, fabric works, furniture design/joinery and jewellery design and silver smithing. My goal is to make sure all young creatives are supported on their artistic journey. I look forward to learning, growing and supporting the next group of young creatives along their journey and I am grateful to work alongside an incredible group of young creatives over this next year.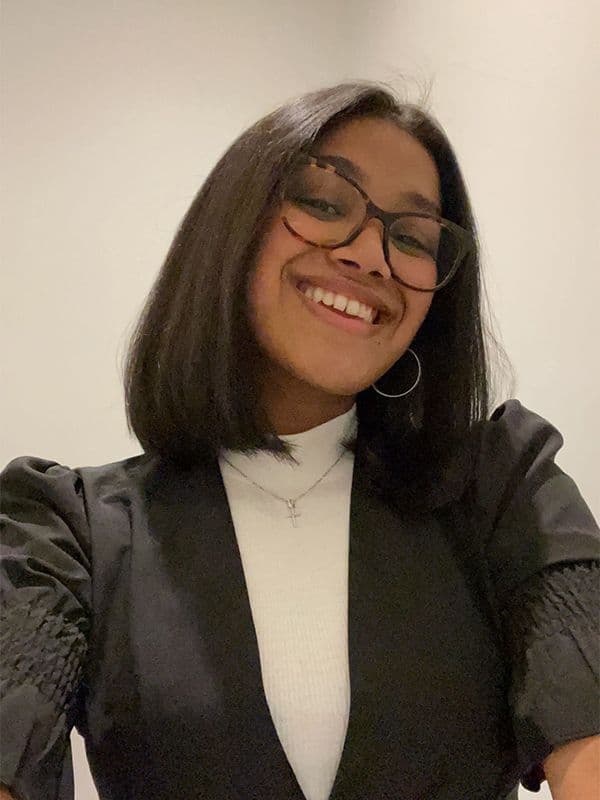 Rianna (VIC)
My name is Rianna, and I am thrilled to be a part of the National Gallery Youth Council. In 2010, I moved from Sri Lanka to rural Kangaroo Island, and by migrating in my early years I have experienced a strong intertwining of both my Sinhalese and Australian backgrounds. These have significantly impacted my love for art and enabled my connection to greater artistic communities. From an early age I was able to meet passionate, supportive and recognised local artists who encouraged me and framed creativity as wholly enriching. Now in High School I have been able to broaden my experiences into fine arts, set production, graphic design and video editing.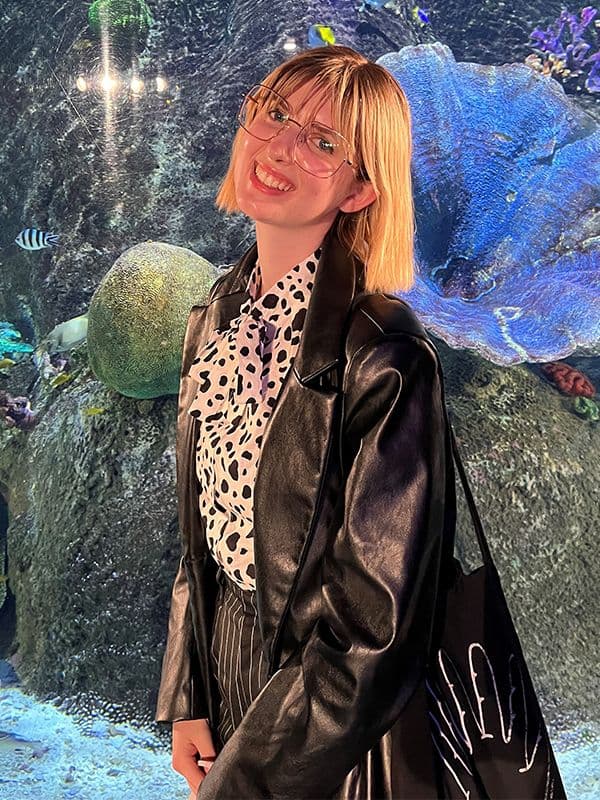 Emma (VIC)
I'm a multidisciplinary artist, curator and visual culture enthusiast living and working in Wurundjeri country in Naarm/Melbourne. My personal artistic practice is focused on how technology mediates experience and has infiltrated our language. I recently graduated with a Bachelor of Arts and Diploma of Languages, majoring in art history and Italian at the University of Melbourne where I received the Melbourne National Merit Scholarship in 2017. I'm now studying a Master of Art Curatorship and serve as the President of the University of Melbourne's Arts Managers Society. I'd like to acknowledge my 10-year-old Cavoodle, Micky, who acts as an exceptionally supportive sounding board for all my work.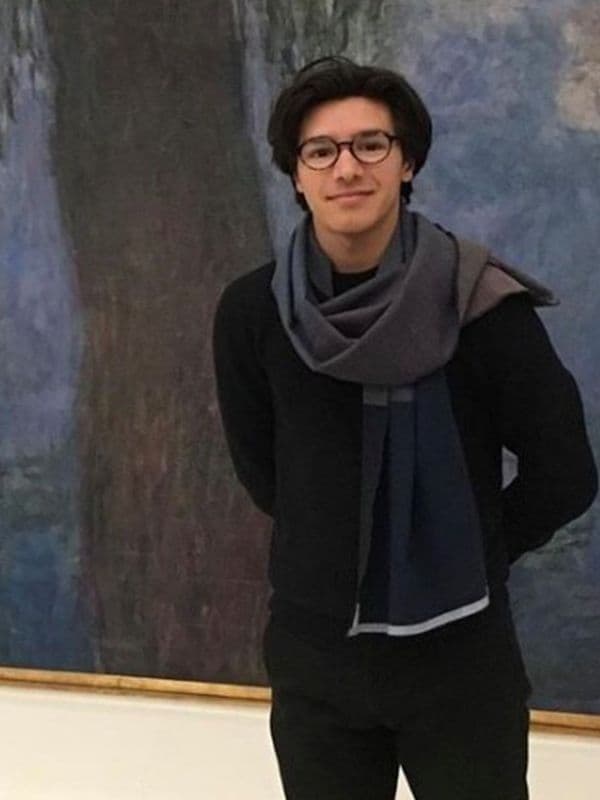 Massimo (VIC)
I am currently studying a Bachelor of International Relations/Art History and Curatorship at the Australian National University in Canberra, however, I was born and raised in Melbourne. I first became interested in art and design when, as a young kid, I encountered the dream-like artworks of the inimitable Salvador Dalí - as cheesy as it may sound - they ignited my passion and desire to work in the arts. This year I am looking forward to being a member of the National Gallery Youth Council. Together I hope we can help create a more inclusive and participatory gallery space for young people. My favourite work in the National Gallery collection is Albert Tucker's painting Kings Arcade (1937).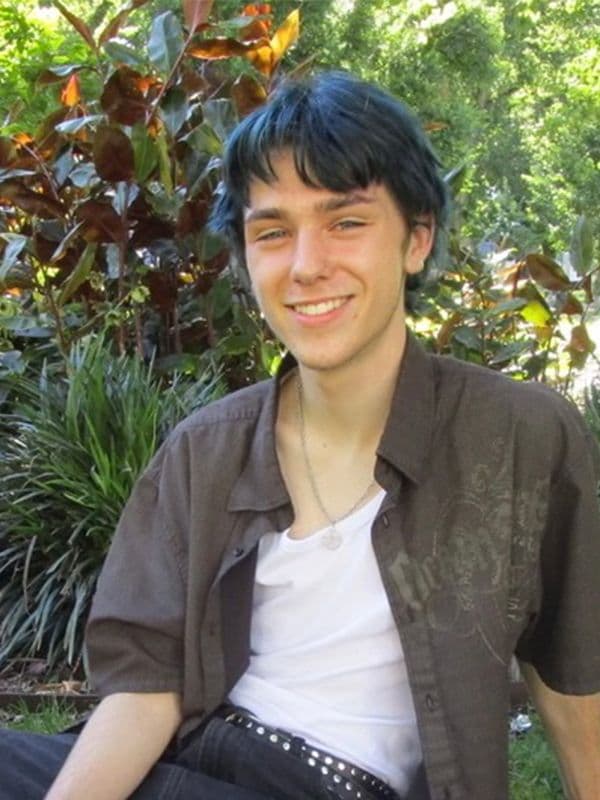 Chris (VIC)
I pride myself on my curated vintage closet. I explore the sustainability of fashion and the different ways to express my personality and taste ethically, without bringing waste into the world from following trends. I use fashion as an outlet to express my feelings and ideas, transforming emotions into a fully fleshed outfit. I also write poetry, play acoustic guitar and write my own songs. I am a member of the 'Rainbow Alliance' a working group that advocates for inclusive environments for young LGBT+ members as well as extended allies. I am passionate about helping to connect young people with art as I have experienced firsthand the positive impact that it can have.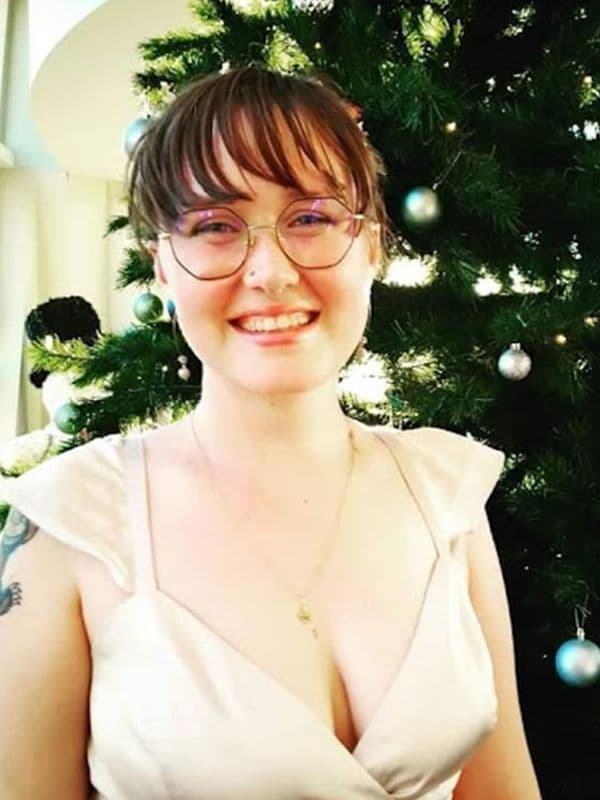 Isla (NT)
I enjoy art and engaging with the arts and have done so my entire life. I hope I can help other young people in the region feel this same connection with the arts as I have. This year, I organised the Love a Local Youth Portraiture Challenge with the Desert Festival and had an amazing time watching how access to art supplies helped young people of Alice Springs. I hope to contribute more to the growing arts community in the coming year through my involvement with the National Gallery Youth Council.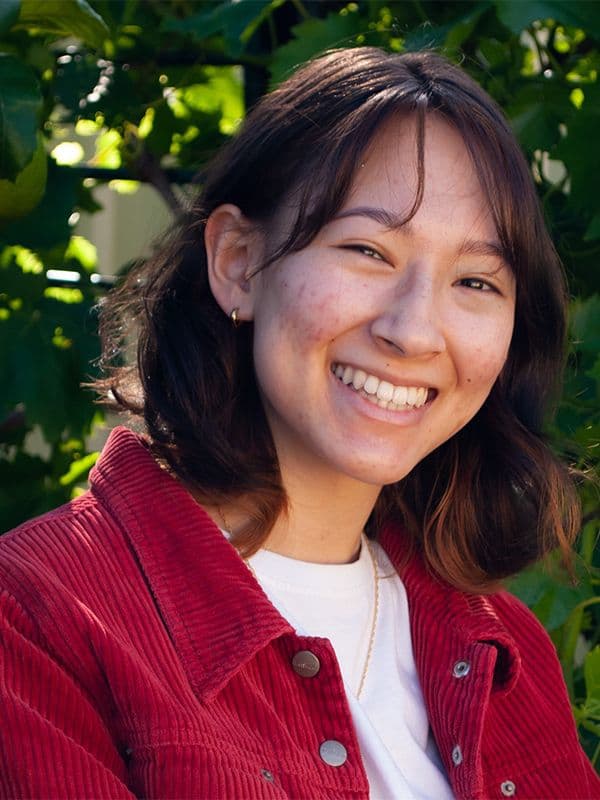 Annabel (WA)
I am a graphic design student from Perth who after completing a bachelor's degree in archaeology and art history at ANU, found that as much as I enjoyed getting covered in dirt on excavations and attending art galleries for weekly tutorials, I had to be creating art too! I am currently interested in illustration, UX design, and anything print. Because of my experience growing up as a mixed kid of immigrants in Australia, I am also drawn to art that explores identity, belonging, and culture. As part of the council, I am looking forward to creating exciting and memorable experiences that will engage with other young people across the country.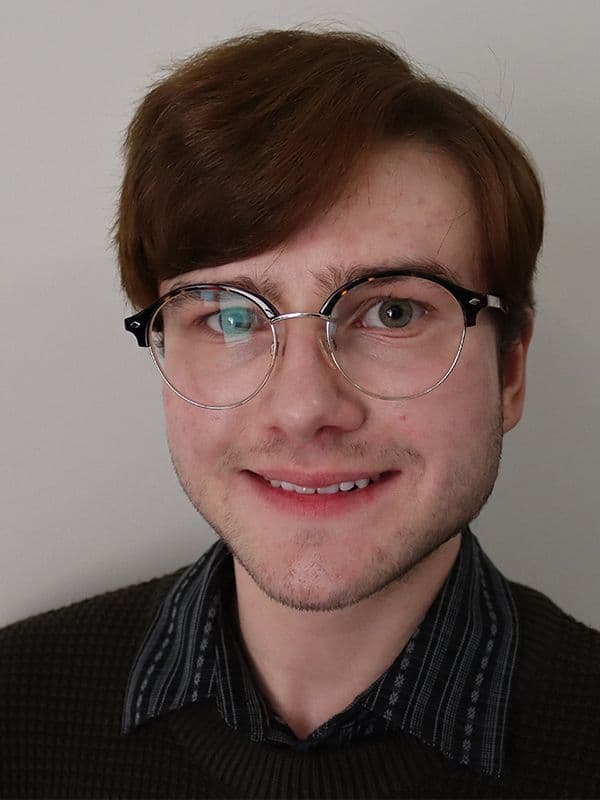 Lawrence (TAS)
I discovered art in year eleven when I enrolled in art as a fill-in subject at Hobart College. From that point onwards, art has found its way into every corner of my life. I am currently studying for a Batchelor of Fine Arts at The University of Tasmania. I am passionate about creating works through analogue photography, painting, sculpture, and film. Art has helped me become who I am today, and I believe it is essential that everybody has the opportunity to explore art and its many facets. I am honoured to be a part of the 2022 National Gallery of Australia's Youth Council, helping develop art programs that create opportunities for young people to engage with, learn, and express themselves through art.