National Gallery Youth Council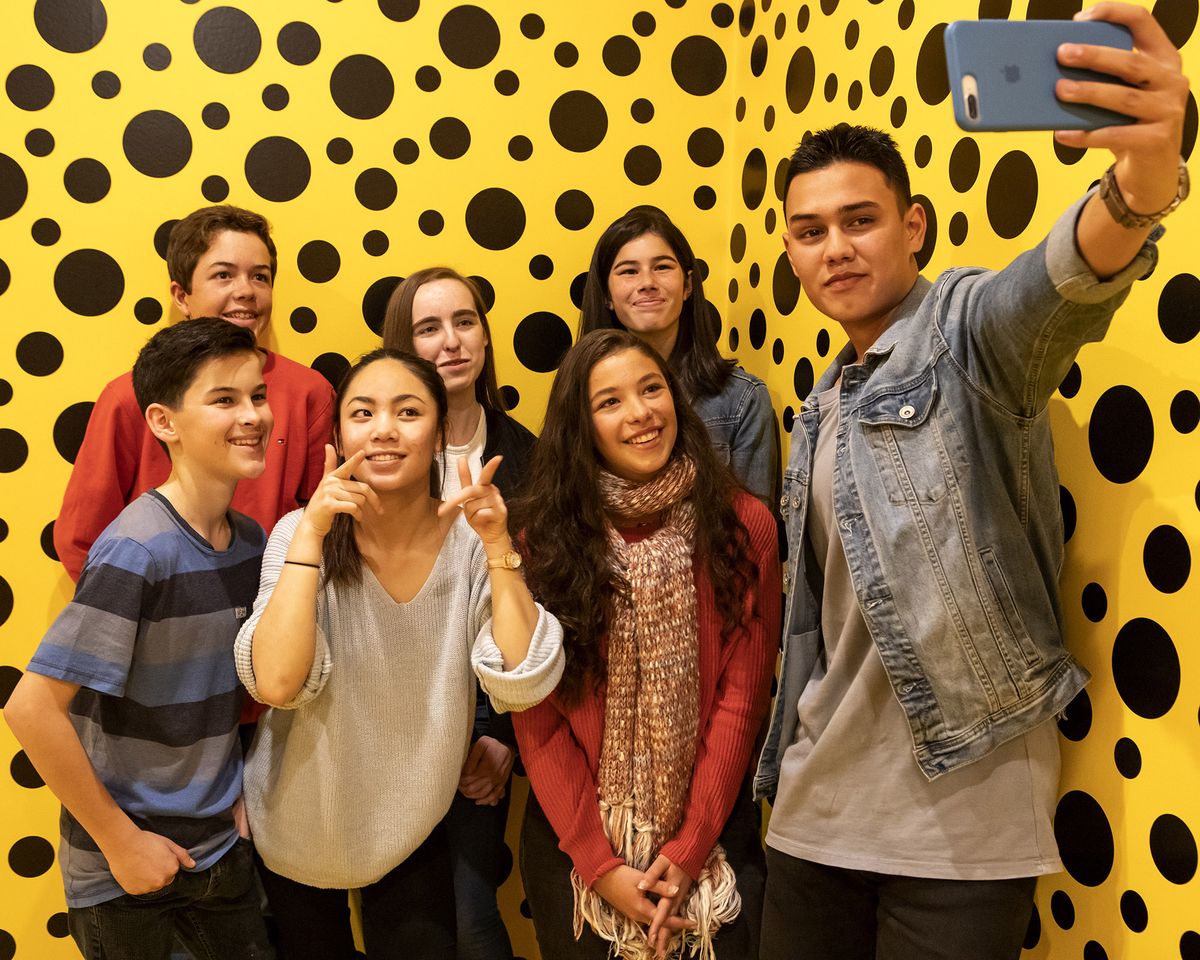 Lead the conversation about the art, ideas and issues that are important to you.
Are you passionate about art, ideas and community? Are you eager to get involved? Then the National Gallery Youth Council is for you!
The National Gallery Youth Council is a group of dynamic young creatives aged 12 to 25 years-old whose role is to represent and advocate for younger voices. Recruited annually from all over Australia, the group meets every four weeks and works with Gallery curators, artists and staff to develop and deliver programs for their peers — onsite, online and on tour.
Get involved and help shape the way young Australians connect through art. Empower yourselves and your friends to pursue creative paths.