Australian Street Photography
the 1970s
Exhibition
21 Apr 1983 - 12 Jul 1983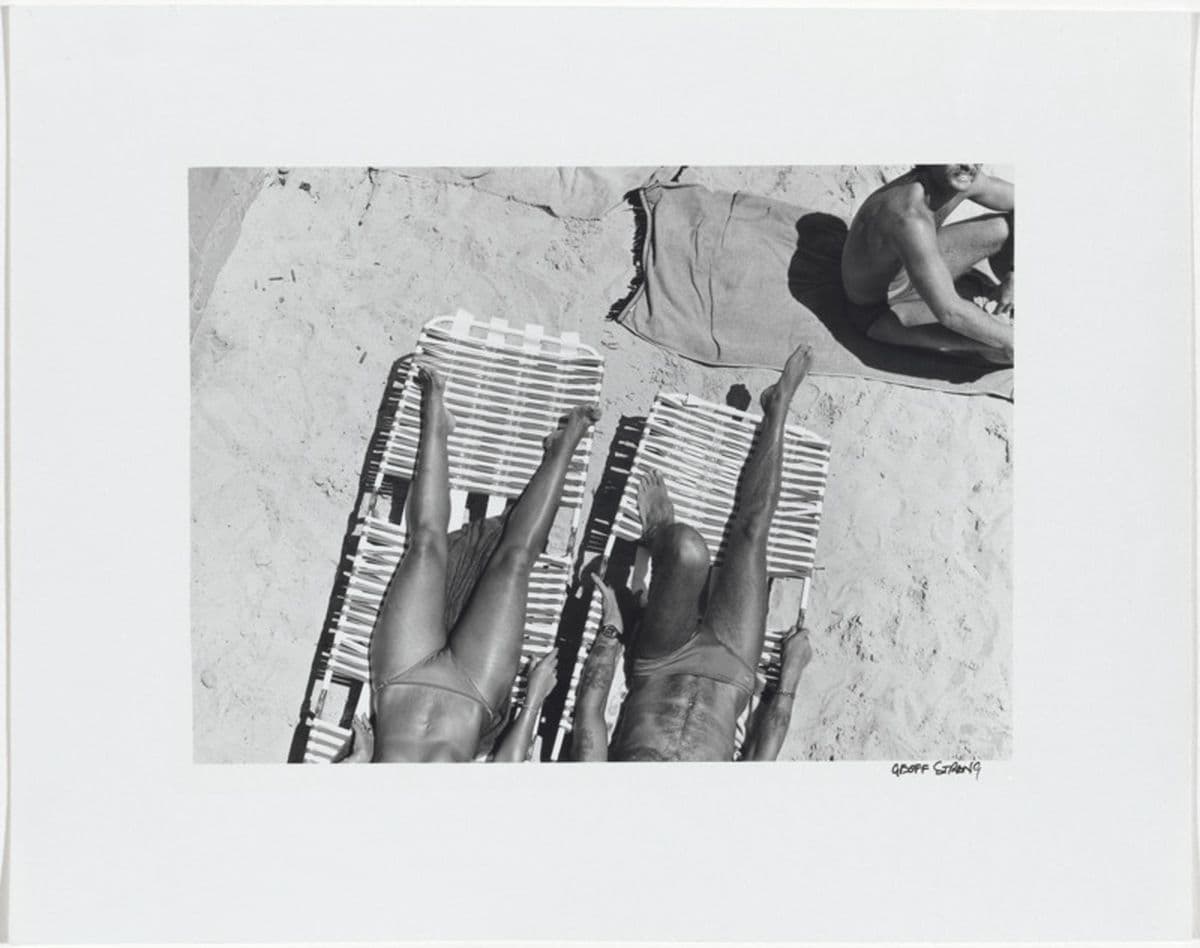 About
---
Australian street photography of the 1970s had among its precedents the human interest genre, photojournalism of the 1950s, and the American tradition of street photography deriving from Robert Frank.
This exhibition includes work particularly influenced by the French approach. The events of everyday life are described in a seemingly straightforward manner, with a keen eye for telling gestures or humorous juxtapositions.
The commonplace becomes interesting through the photographers' own, often quirky, responses to the subject. These photographs, then, are as much personal as public records.