From the Archives: A history of the National Gallery in posters – Part II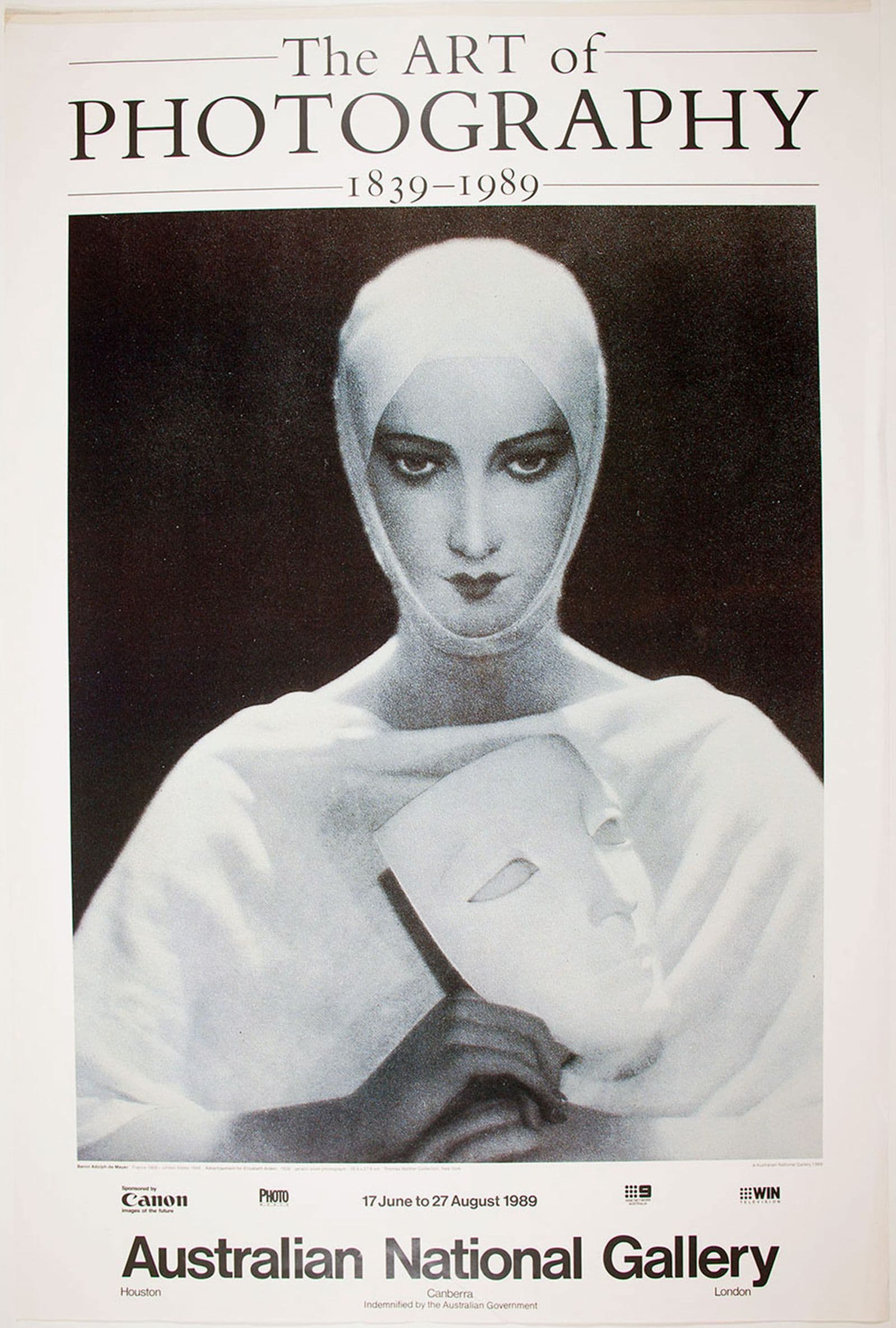 SIMON UNDERSCHULTZ, Research Library & Archives Special Collections Officer, takes us back to the 80s with a selection of exhibition posters from Gallery's trove of promotional material.
Following the early collection exhibitions held at the Australian National University and the much-anticipated opening of the National Gallery building in 1982 — as shown in Part I of this series — it was full steam ahead for the new national institution. With the building complete, the 80s saw the Gallery begin to display its own well-established collection along with significant travelling exhibitions and loans from across the world.
The exhibition posters in our archives are so great in the way they allow us to look back and reflect on the impact these shows had on the cultural landscape at the time.
See Part I of this series for a selection of posters from the earliest exhibitions of the national collection, and promotional material from the opening of the Gallery in 1982.