The Kenneth E. Tyler Collection
International Women's Day: celebrating female artists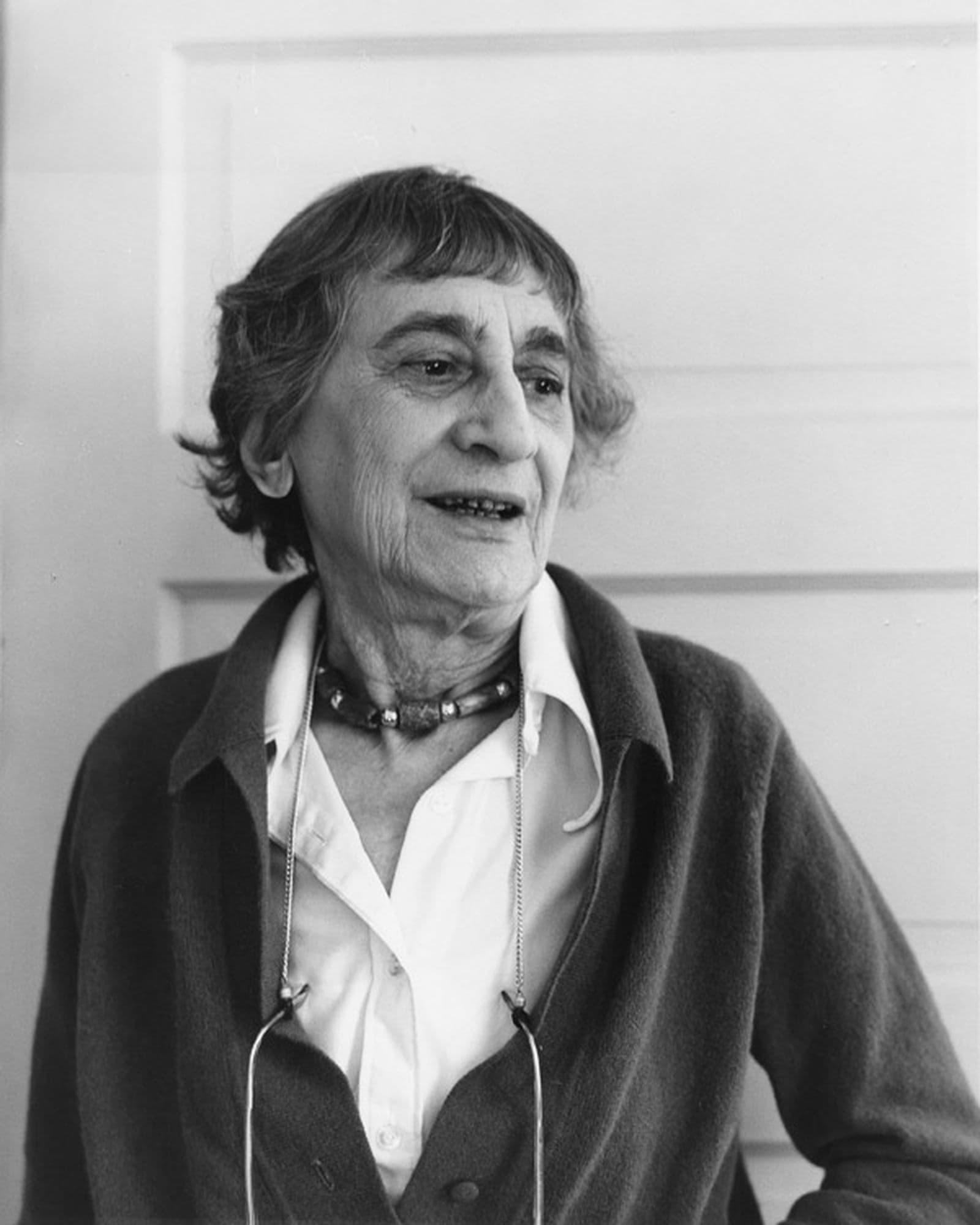 On the eve of International Women's Day, what better time to celebrate and recognise the significant achievements of the women artists represented in the Tyler Collection.
Of the Kenneth E Tyler Collection's 77 artists, only 6 are female – in part a reflection of an art world long dominated by men. However, while they may have been outnumbered by their male contemporaries, these women – Anni Albers, Helen Frankenthaler, Nancy Graves, Joan Mitchell, Altoon Sultan and Gina Tomao – were not overshadowed. They share an unwavering commitment to the visual arts and have left legacies of innovation and creativity. Below, we take a closer look at three of them:
Anni Albers (1899-1994) first collaborated with Kenneth Tyler at Gemini GEL in 1970, having recently discovered printmaking after a career in weaving spanning 40 years. A student of the Bauhaus and long-time teacher at Black Mountain College, Albers was unequivocally modern in her approach to art and design, establishing herself as one of the most influential textile designers of the 20th century. She brought to printmaking the same eye for order, balance and beauty as she did textile design, creating numerous graphic editions in which she explored relationships of form and colour in geometric abstractions.
Helen Frankenthaler (1928-2011) emerged as one of the key second generation Abstract Expressionist painters with the development of her unique 'soak stain' technique, in which she thinned oil paint with turpentine and painted with the diluted wash directly onto unprimed canvas. In an art scene dominated by men the likes of Jackson Pollock and Willem de Kooning, Frankenthaler's unique creative vision was widely celebrated. Never one to shy from a challenge, Frankenthaler joined Tyler in 1977 to translate her language of abstraction into print.
Nancy Graves (1939-1995) worked at Tyler Graphics in 1977 and 1981, completing several hand-coloured multimedia prints and a series of monoprints. Graves is known for her cross-disciplinary approach to art making, combining the visual and natural world in media such as drawing, painting, print, installation, sculpture and film. She was the first woman artist to have a solo retrospective at the Whitney Museum of American Art and was recently the subject of a major exhibition at the Ludwig Forum für Internationale Kunst, Aachen, Germany.
To learn more about the legacy of female artists visit the Know My Name website. Know My Name is a project undertaken by the NGA to celebrate the work of all women artists with an aim to enhance understanding of their contribution to Australia's cultural life.