Hidden Treasures with Betty Churcher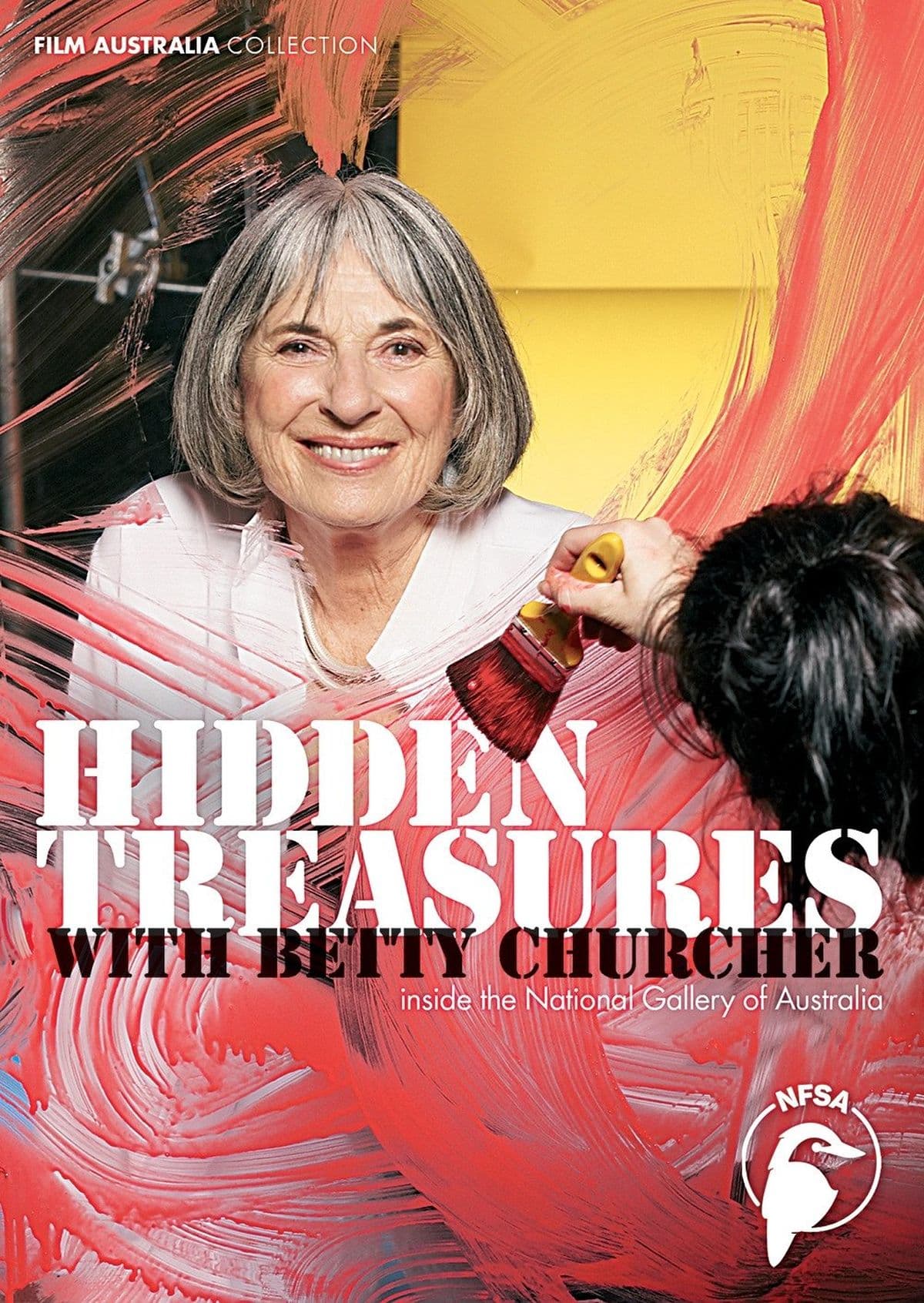 In this series of micro-docs, former National Gallery director Betty Churcher presents an insider's guide to some of the "hidden treasures" that are rarely on public display.
From her unique vantage point, she makes intriguing connections between a range of artworks and artists. These are fascinating tales – about the works themselves, the people who created them and the challenge of preserving them – and a tantalising look at some of the ideas and influences that have shaped modern art across the globe.
2006, Total running time 75 Minutes. 15 x 5 Minutes
Teachers' Notes - Download here
A Film Australia National Interest Program in association with Early Works. Produced with the assistance of the Australian Broadcasting Corporation.
© 2011 National Film and Sound Archive of Australia.
This story has been published as part of the National Gallery's 40th Anniversary. For more visit 40 Years.
Hidden Treasures: Inside the National Gallery of Australia